rediscover your center in an outward looking world
what is
Evolutionary Astrology?
If you believe there is a larger and more transpersonal meaning to our lives, astrology can be used to help live in alignment with that higher purpose. Evolutionary astrology is based on the premise that a Soul lives many lifetimes. And the themes that arise in our life bring opportunities for personal growth and evolution.
Ancient insight for modern life
What if the challenges each of us face happen to be perfectly aligned for our individual growth and evolution? What if life is naturally guiding us to make more empowered choices and to let go of the limiting beliefs that no longer serve us?
My aim as an astrologer is to support you in reclaiming your inner peace and purpose, and release any old patterns that have been holding you back.
The microcosm is reflected
in the macrocosm
" … he unfolded things in my life that I couldn't believe. I was absolutely amazed!"
"I had one 'ah-ha' moment after another… The level of detail and precision in his work, without being prompted for further information, was quite impressive."

"He gave me invitational, nuanced answers to very complex themes in my life. I feel so validated and equipped going forward that the things I have been wrestling with have been for a much greater purpose."
"He tied together themes that have been present and illuminated patterns I hadn't noticed."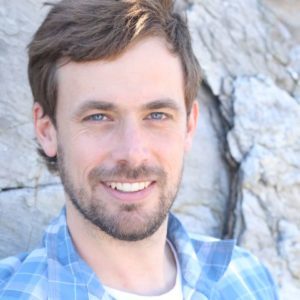 Rob Stewart
Like many of you, my journey began with a desire for a deeper understanding of life and purpose. I have worked with clients from around the country and world, assisting them in connecting to their own deeper truth and understanding. For the past three years, I have been a monthly astrologer on Om Times Radio, a leading content provider in wellness and personal empowerment.