Join Rob every month in the following two recurring online group gatherings
Self-Inquiry Workshop
Every 3rd Thursday, 7:30 to 9:30pm

In this online gathering we'll cover the major astrological transits for the month ahead and then spend time in self-inquiry on relevant themes in breakout groups of 2. Inquiry is a gentle and supportive method to gain more insight and clarity. The dyad process is a form of self-inquiry in which one person is the 'sharer' and the other person is the 'witness'. The 'sharer' inquires into the topic question while the 'witness' holds gentle space and observes. Then the roles switch.

Attend a single workshop ($22) here
Register for a monthly membership ($11 or $15 per workshop) here
Guided Group Journey
Every 1st Thursday, 7:30 to 8:30pm
In this regular online gathering, Rob will guide participants on a relaxing meditative journey to reconnect with your deepest self. Participants will receive an audio recording of the journey so that they can listen to it again and again as needed. These journeys are designed to align with relevant astrological themes to help bring more peace, empowerment, and purpose in life. Please contact Rob with any questions (rob@innercenterastrology.com) or visit www.theinnercenter.com to learn more.
Attend a single workshop ($22) here
Monthly membership ($11 or $15 per workshop) here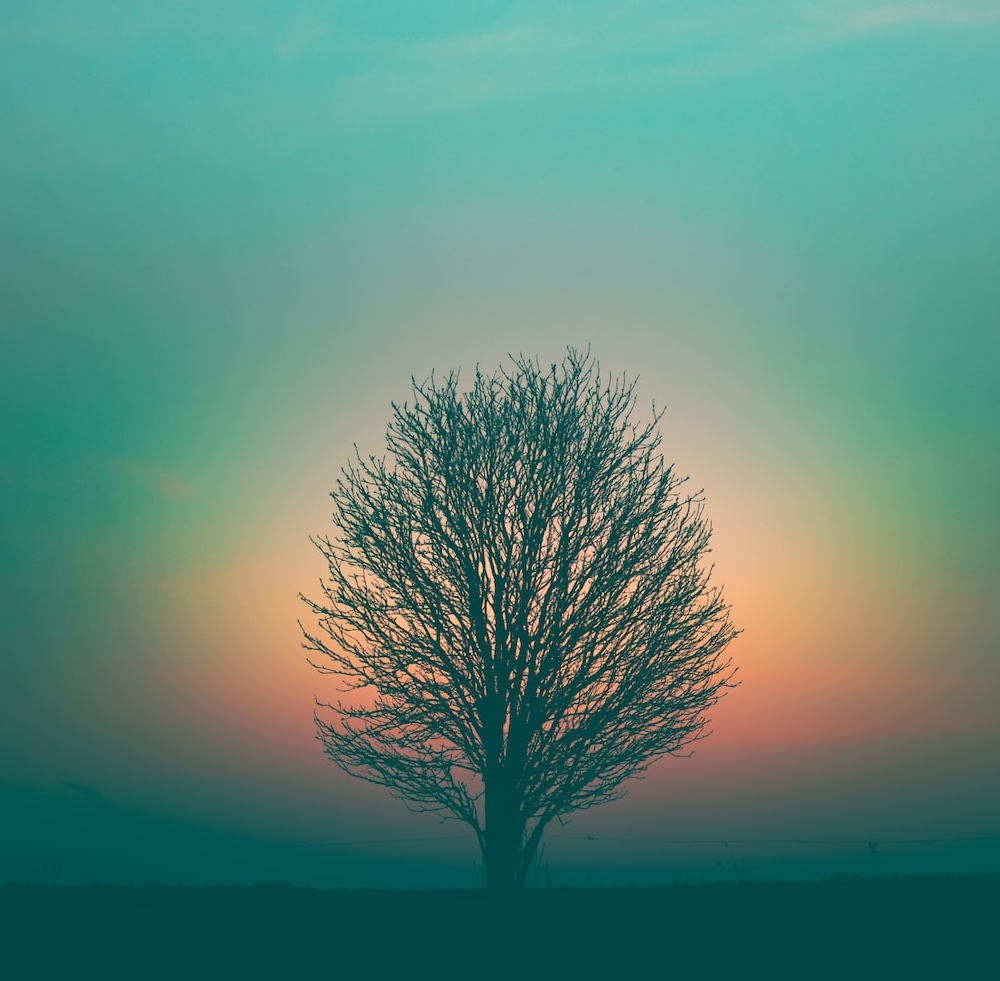 Class descriptions are listed at the bottom
Past-Life Astrology 1
12 to 2pm, Circles of Wisdom, Methuen MA
register here
Past-Life Astrology 1
6:30 to 8:30 pm, Flote, Hampton NH
register here
The Sun, Moon, and Ascendant
6 to 8 pm, The Herbal Path, Portsmouth NH
register here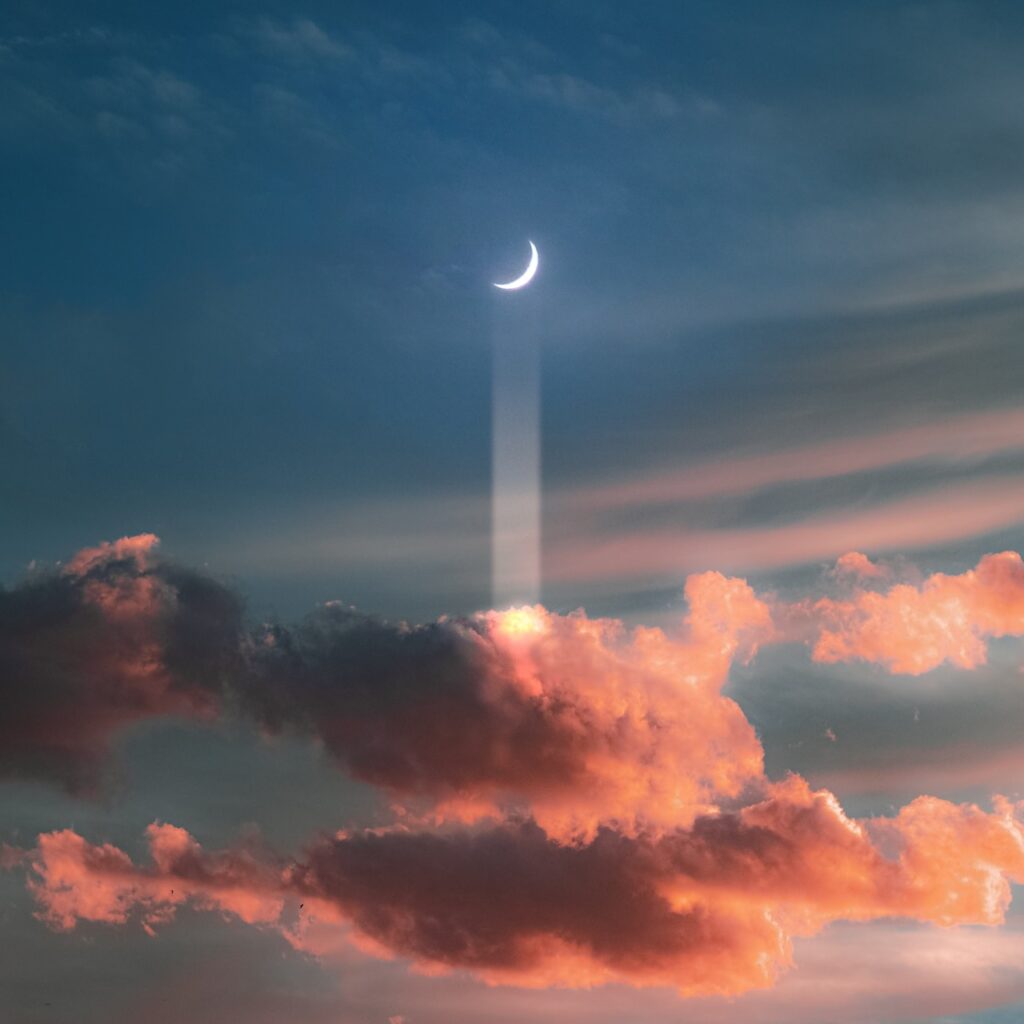 The Sun, Moon, and Ascendant
"Astrology is just a finger pointing at reality." - Steven Forrest

The moment of your birth provides deep insight into the essence of who you are. The Sun, Moon, and Ascendant provide insight into your soul calling, your emotional needs, and your instinctual nature. In this class we'll cover the basics of what "The Big Three" truly mean according to their sign, house, and degree. In this course you will learn how to read the basics of a birth chart, and gain a deeper understanding of yourself and others.
Past-Life Astrology I
"Life can only be understood backwards, but it must be lived forwards." - Soren Kierkergarrd
Evolutionary Astrology is based on the idea that a Soul lives many lifetimes. Your birth chart provides hidden clues into your multi-life journey. In this class we will unpack specific themes of your past life using the South Node of the Moon by house, sign, and degree, as well as the South Node Ruler. We'll also discuss the North Node of the Moon and the areas of life that astrology suggests that you explore for your personal growth and evolution.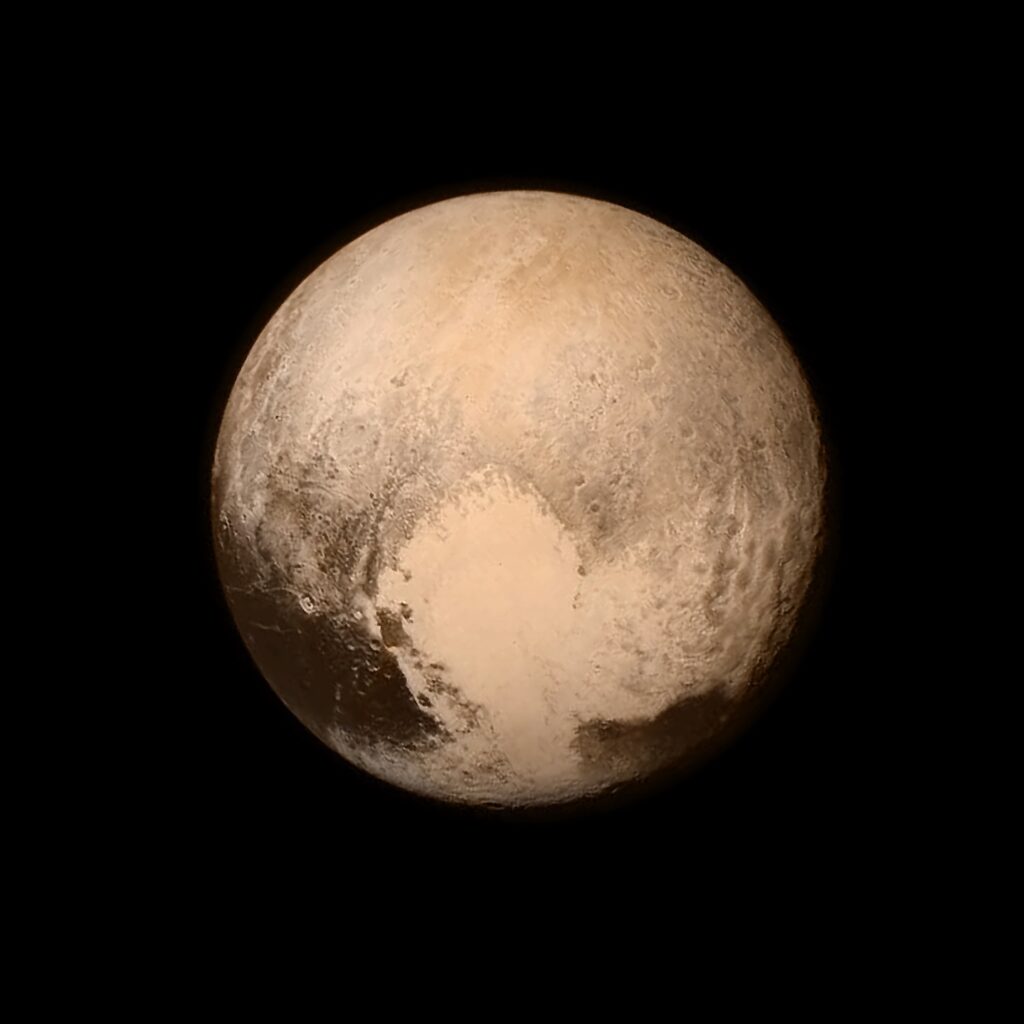 Past-Life Astrology II
"The wound is the place where the Light enters you." - Rumi

Pluto is an archetype for both your greatest gift and your deepest wound. According to astrology, its placement in your birth chart speaks to the empowerment journey through which you have been learning and evolving through many lifetimes. In this workshop you will gain insight on how to interpret Pluto in a birth chart.
Past-Life Astrology III
"In this great future, you cannot forget your past." - Bob Marley
Continuing from what we learned in Past Life Astrology I & II, in this workshop we will look at planetary aspects to the South Node, South Node Ruler, and Pluto. We will focus on the hard aspects including the conjunction, square, opposition, and quincunx. These aspects suggest specific details regarding past-life circumstances and themes.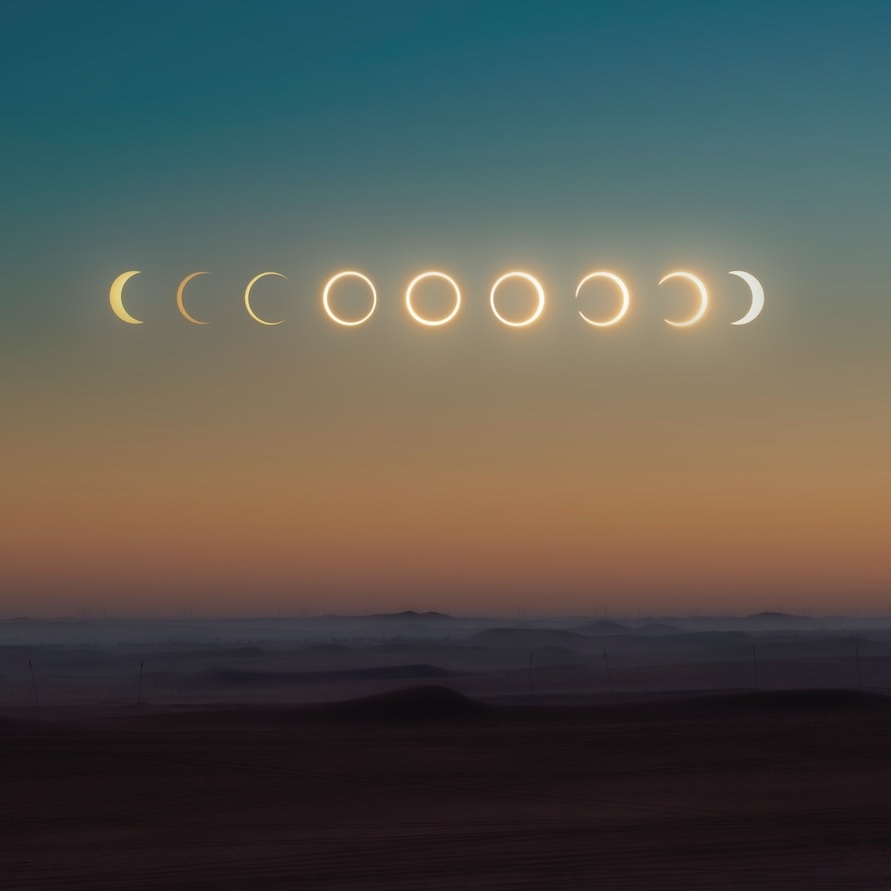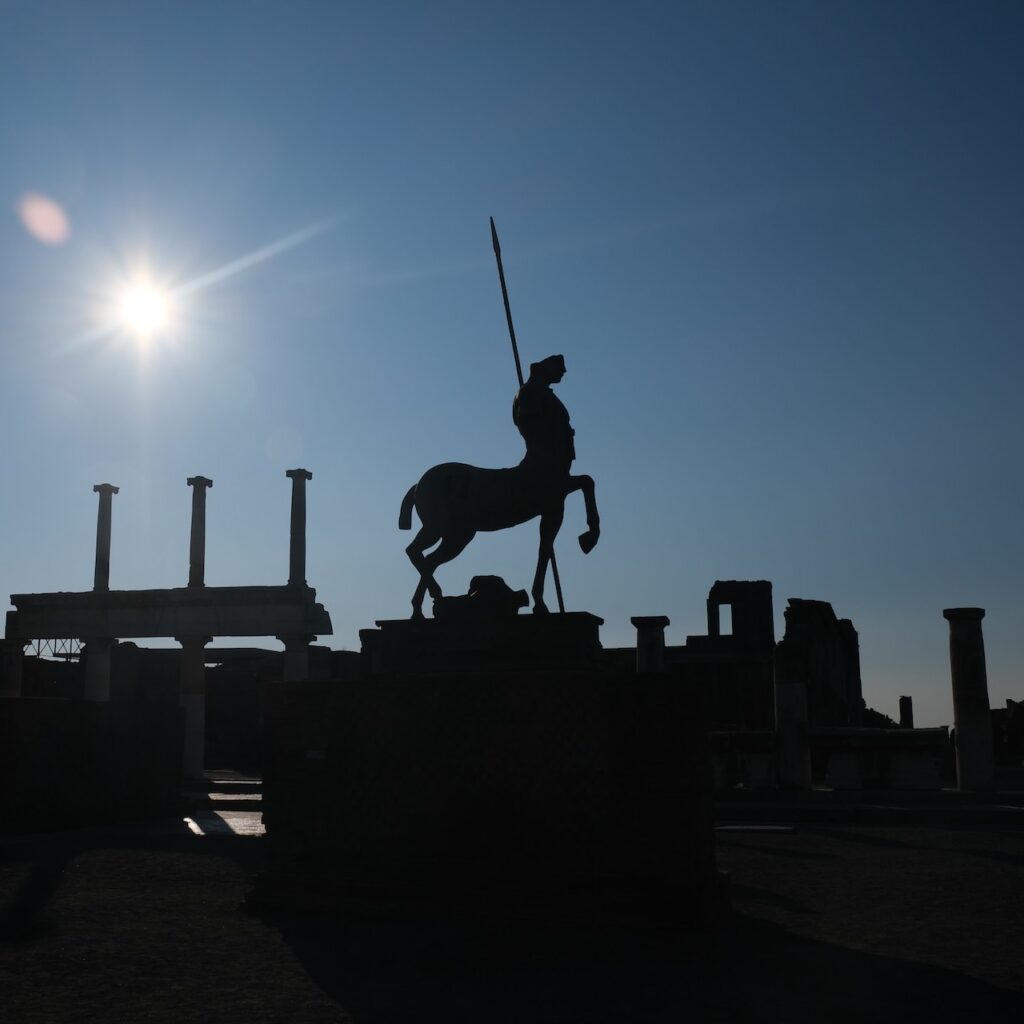 Chiron and the Inner Child
"I don't think anyone can grow unless he's loved exactly as he is now, appreciated for what he is rather than what he will be." - Mr. Rogers
Chiron is a small but very important asteroid that points to qualities of the inner child in the birth chart. Nurturing the inner child is an important part of self-care and healing. In this class we will explore our energetic and emotional sensitivity to others in the natal chart, and ways to support this inner archetype. We will unpack the mythology of Chiron and its placement by house, sign, and degree.
"Rob confirmed so many things that I have been feeling my whole life."
"He provided such profound insight into my own innate gifts and also brought to light the challenges that I encounter as part of my life's work."
"Thank you Rob for helping me and giving me the confidence to keep moving forward in the right direction on my life's path!"
"Not only did the reading feel true and insightful, but I also felt very heard and understood."