"When you do things from your soul, you feel a river moving in you, a joy." - Rumi
Your Soul intention is something very personal, and is something only you can truly discover. And while astrology doesn't give a definitive answer, it does offer some helpful guidance. After all, the moment of your birth was not a coincidence. And the life experiences through which you are growing and evolving may not be a coincidence either.
As an astrologer, my aim is to help clients reconnect with peace, empowerment, and purpose. Let me share with you what astrology suggests could be clues about your soul intention in this remarkable school of life.
15-minute natal chart phone reading ($20)
Limit one reading per person, but you can purchase multiple readings as gifts for others.  Purchase by February 5th, 2023.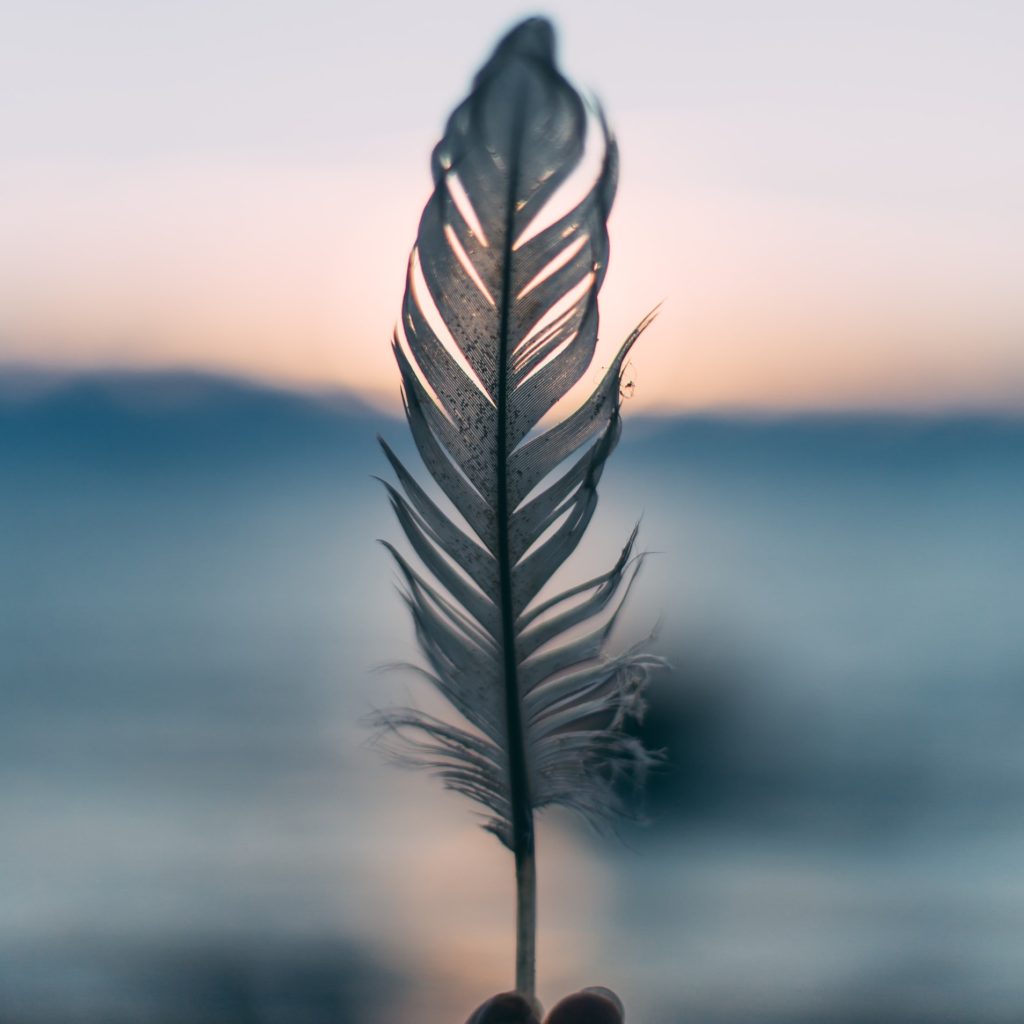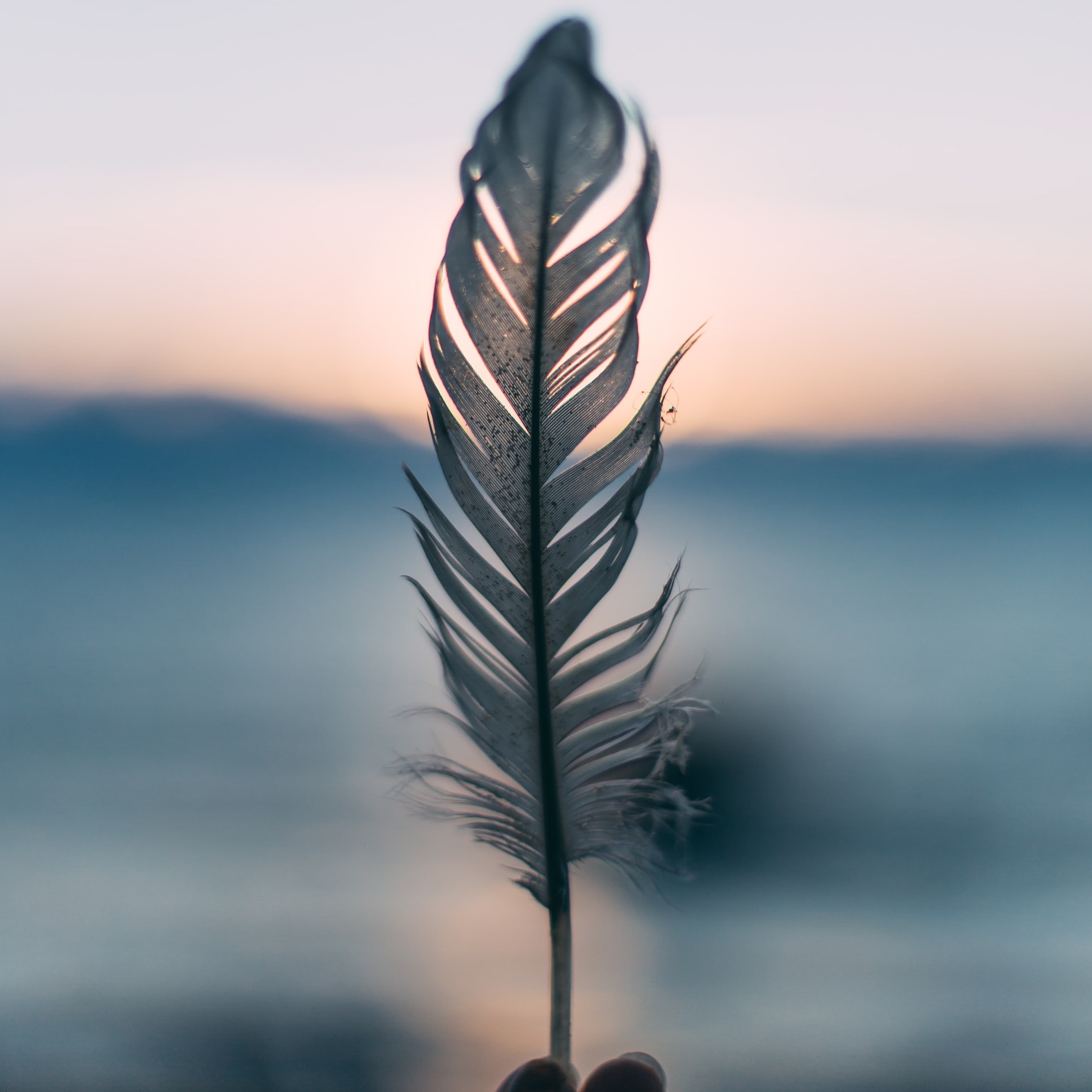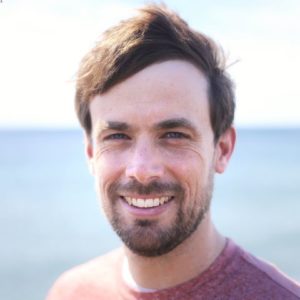 Transformational Coach, Evolutionary Astrology, Restorative Hypnosis
Like many of you, my journey has involved an exploration for deeper meaning in this school of life.  Since 2016, I have been supporting clients in letting go of limiting beliefs and old self-concepts. 
Frequently Asked Questions
When can I schedule my reading?
You can schedule your 10-minute phone reading for any time available on my online calendar.  I'm available on Mondays, Thursdays, and Fridays in February and March.
Do I need my exact birth time from my birth certificate?
While it is not absolutely necessary, your exact birth time documented on your "long-form" birth certificate is ideal and highly worthwhile.  If your birth certificate does not have the time of birth listed, then it is a "short form" birth certificate.  In this case, we recommend you contact the town or city in which you were born for your birth time on your "long form" certificate.  
Will the phone session be recorded so that I can listen to it again?
Yes, the phone session will be recorded if you would like it to be.  I will email you a link to download the recording after our session.
How do I submit my birth information?
Once you purchase a reading you will receive a confirmation email with a link to submit your birth information and schedule your phone reading.
Will our phone session be recorded?
Yes, if you would like a recording of our phone session I will record it and email it to you afterwards.
"He hit on so many themes of my life that were spot on... He gave me some excellent resources to help me along my path, too. I have sent many people his way already because I truly am impressed and excited about his work! Thanks, Rob!"
"I had one 'ah-ha' moment after another… The level of detail and precision in his work, without being prompted for further information, was quite impressive."
"He gave me invitational, nuanced answers to very complex themes in my life. I feel so validated and equipped going forward that the things I have been wrestling with have been for a much greater purpose."
"He tied together themes that have been present and illuminated patterns I hadn't noticed."
"I have made so many positive changes already from this reading... I highly recommend and definitely encourage everyone to give themselves this gift of an evolutionary astrology reading with Rob!
"Not only did the reading feel true and insightful, but I also felt very heard and understood."