The greatest wisdom is found within.
Align with your peace, empowerment, and purpose.
As the old saying implies, "when the stars align" anything is possible. In astrology, we know that magnificent opportunities arise when the planets align. But the greatest treasure of all exists when there is an inner alignment in your true nature.
In this 6-month coaching program, Rob will share a heart-felt process that combines deep astrological insight and powerful practices for reconnecting with the inherent wisdom that exists within you and your subconscious mind.  
The next Inner Alignment coaching program begins the day after the summer solstice
Thursday, June 22nd at 7 pm EST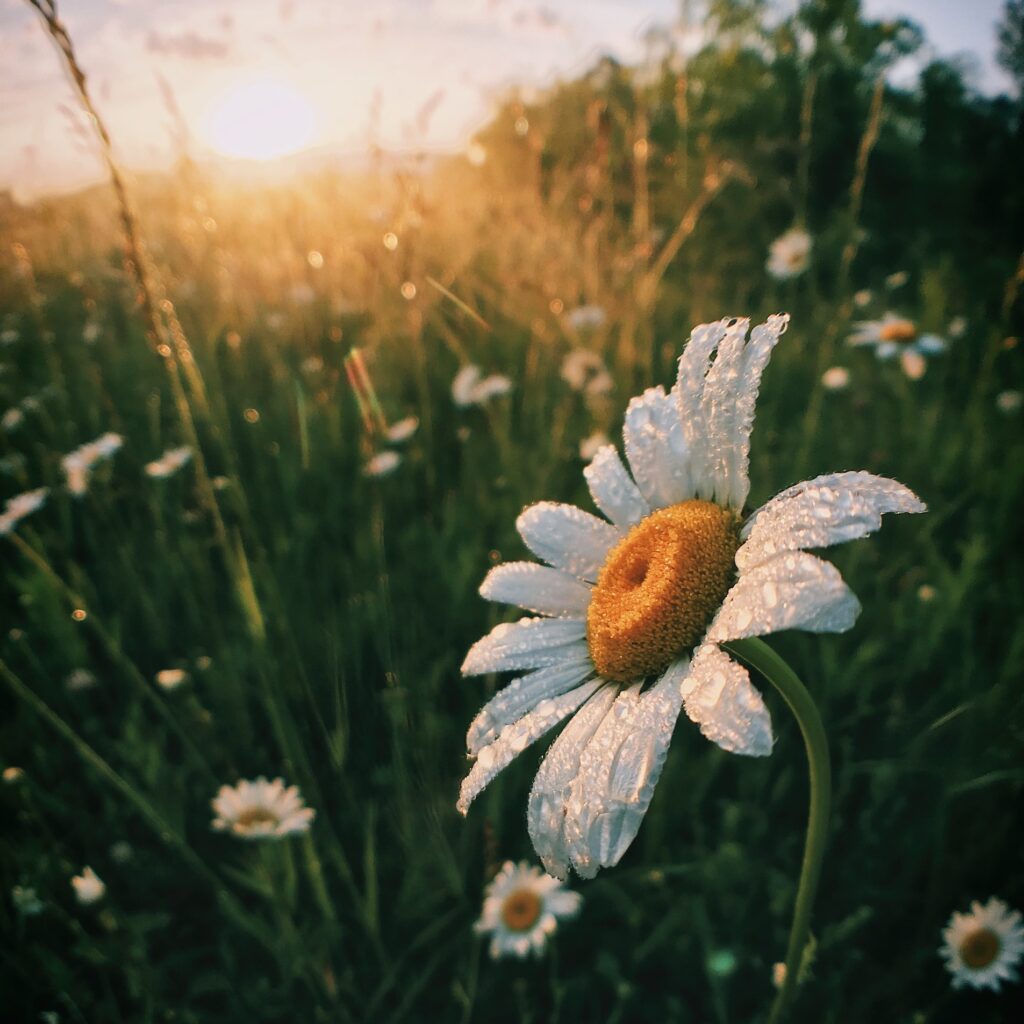 Who the Inner Alignment coaching program is for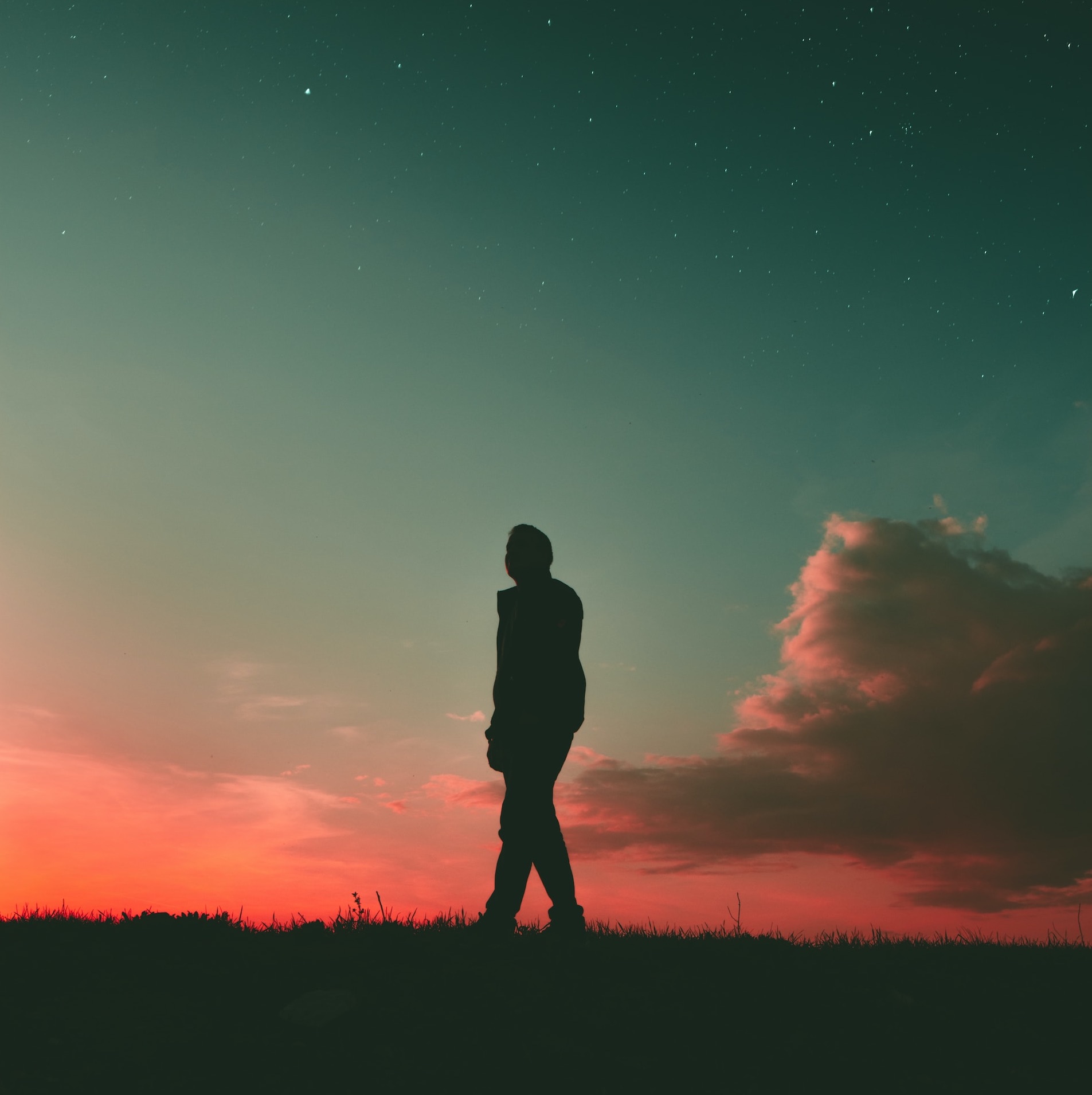 This program is for human beings who would like to:
align with their deeper purpose and true calling
move beyond the limiting patterns of their past
strengthen their self-awareness and self-healing
regulate their nervous system
reconnect with their innate gifts
create a thriving business or liberate their voice
learn more about astrology and the subconscious mind
harness upcoming opportunities and possibilities
reconnect with like-minded Souls along the journey
access the wisdom that exists within them
"Millionaires don't need astrologers, billionaires do."
      – J.P. Morgan
There is some debate about the exact quote, but J.P. Morgan was a regular client and student of renowned astrologer Evangeline Adams.  Of course, I do not make any claims to increase your net worth. What I can do is help you put your best foot forward from an astrological perspective to live your best life.  There are some things that are far more valuable than money itself. 
Isn't it time to leverage this X-factor in your life?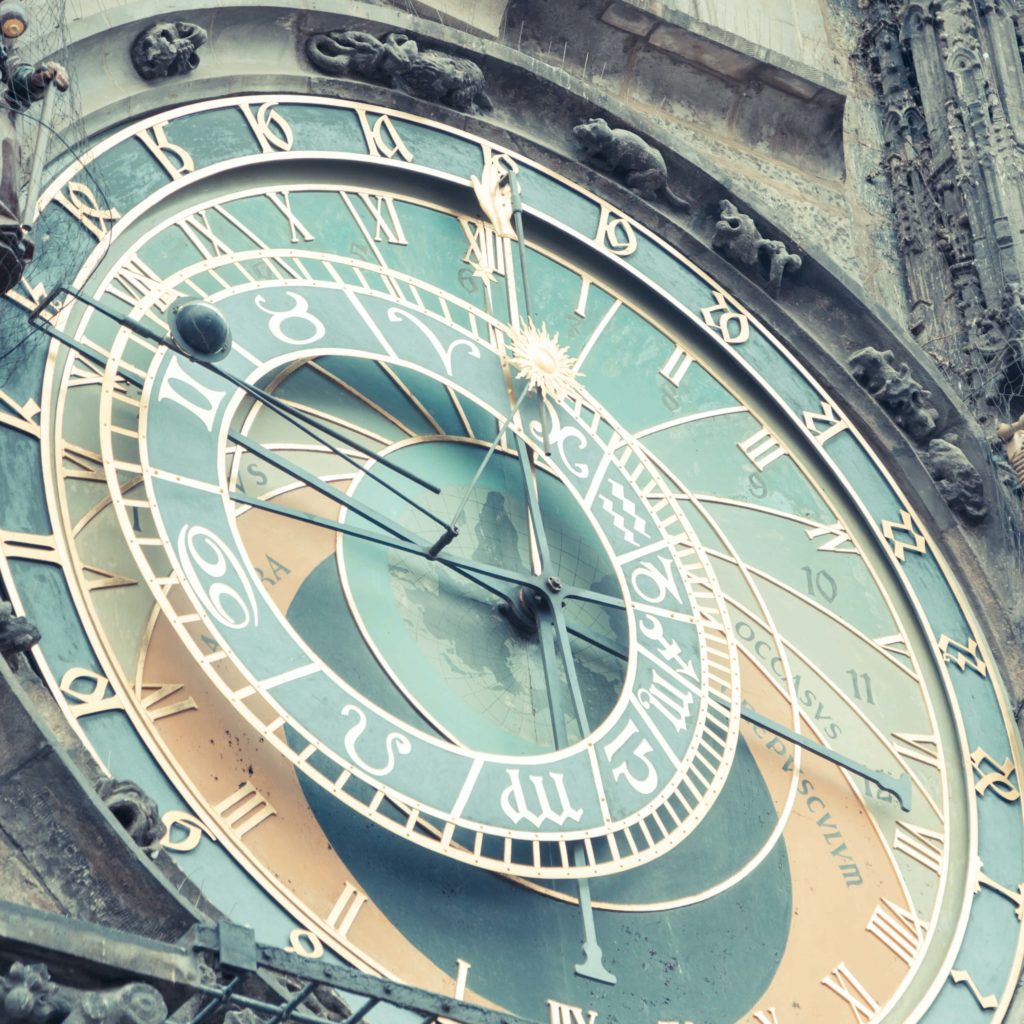 Astrology, inquiry, and transformation 
Since 2016, Rob has been helping clients de-hypnotize themselves from stressful thoughts and limiting self-concepts that were rooted in interpretations of past experiences.  Astrology provides a helpful roadmap for bringing understanding and compassion to our inner conflicts and a forward path for moving beyond them by embracing our true nature.
What might you accomplish with regular astrology sessions?
Lao Tzu famously wrote, "those who flow as life flows know they need no other force."  Astrology offers gifts of insight and foresight. With regular sessions we will pay close attention to real-time planet transits in relation to you birth chart and take advantage of the insight, self-reflection, and opportunities that life provides.  Would it be valuable to know the timing of potential opportunities that await just ahead?  Would you like to know when an ideal time to launch that project is, when to ask for a promotion, or work through that issue that has kept you stuck for so long?
What might you accomplish with regular sessions with a "de-hypnotist"?
I've learned a lot over the past 8 years of being a certified hypnotist. Most importantly, I've learned some of the best ways to 'de-hypnotize' yourself from the stressful thoughts that have kept you stuck.  Through guided relaxation, visualization, brain-retraining exercises, and even past-life regression, my aim is to help you find more freedom and fulfillment in your life.  Together we will create personalized audio recordings for you to listen to and help your subconscious 'unwind' that problem or work towards your specific goals.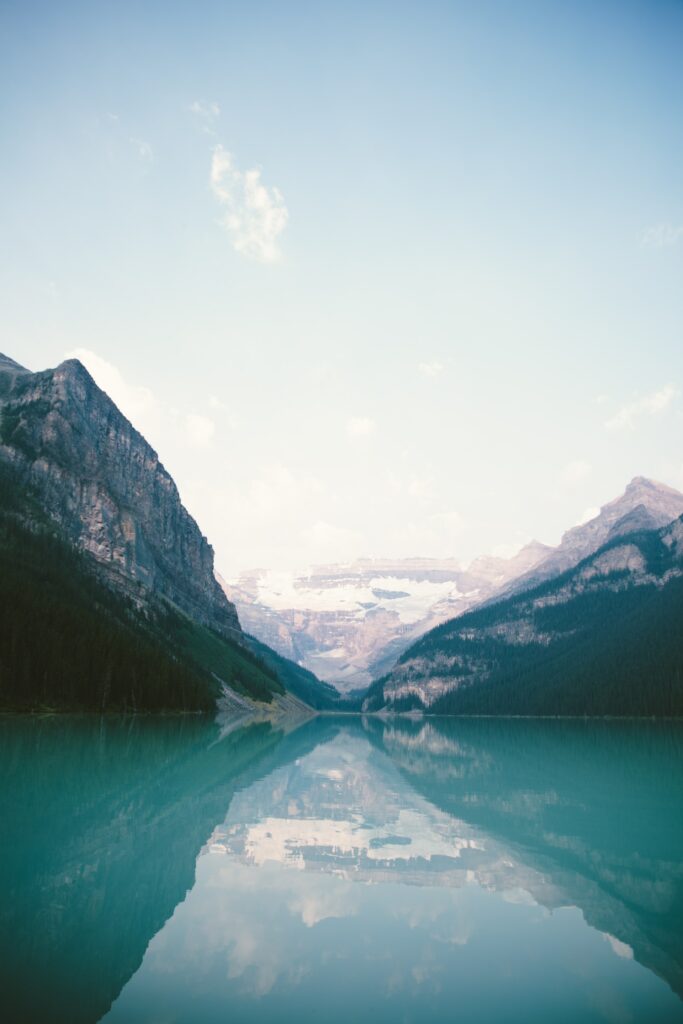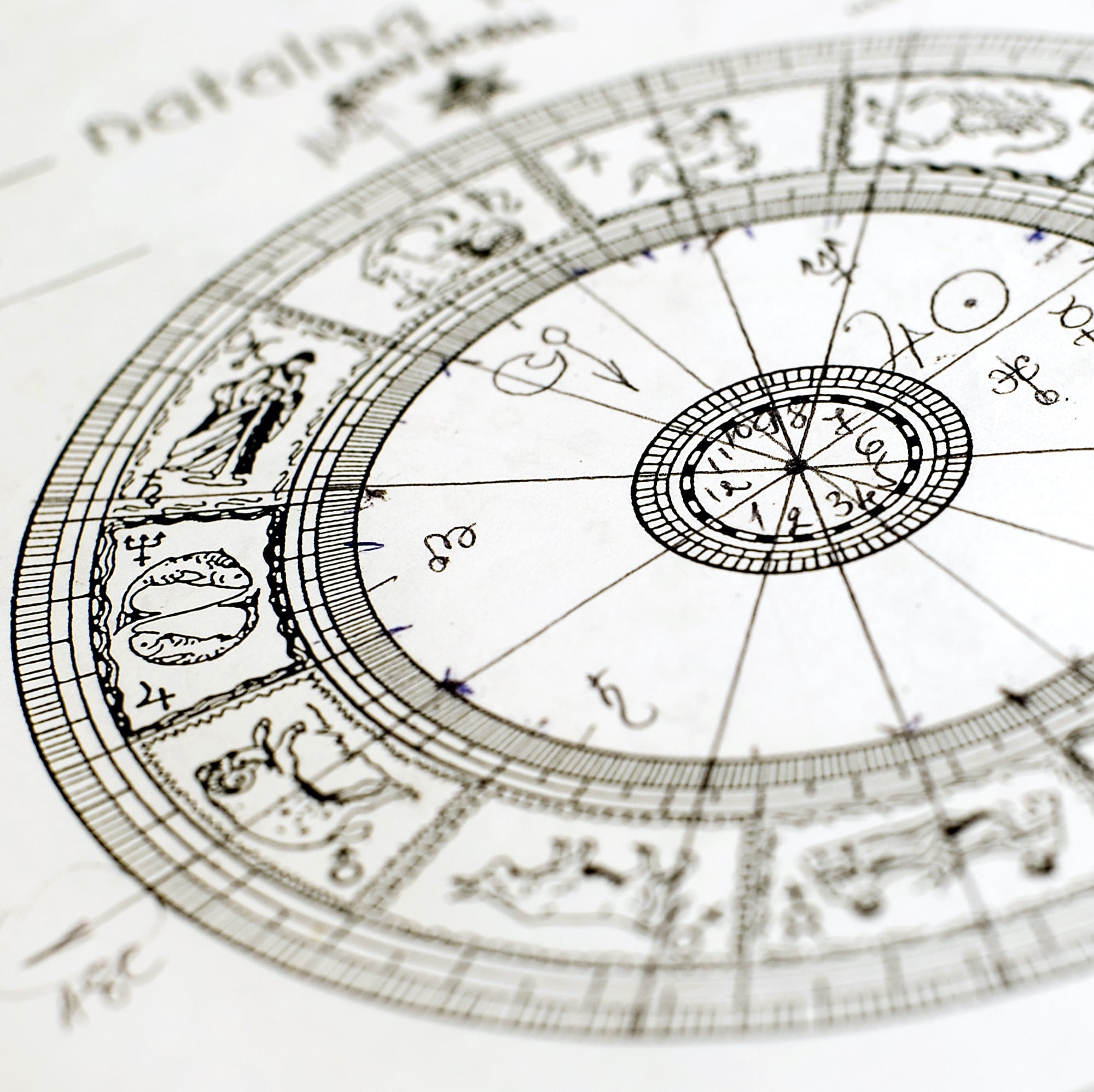 Put your best food forward when navigating life's opportunities and challenges.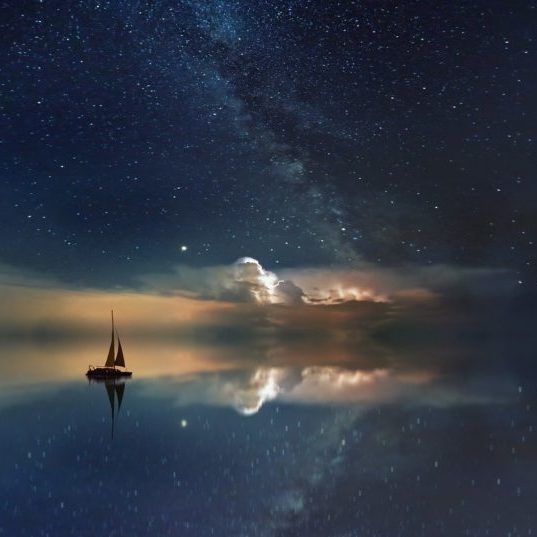 Reconnect with the subconscious
Guided practices to de-hypnotize from limiting self-concepts and access the wisdom within you.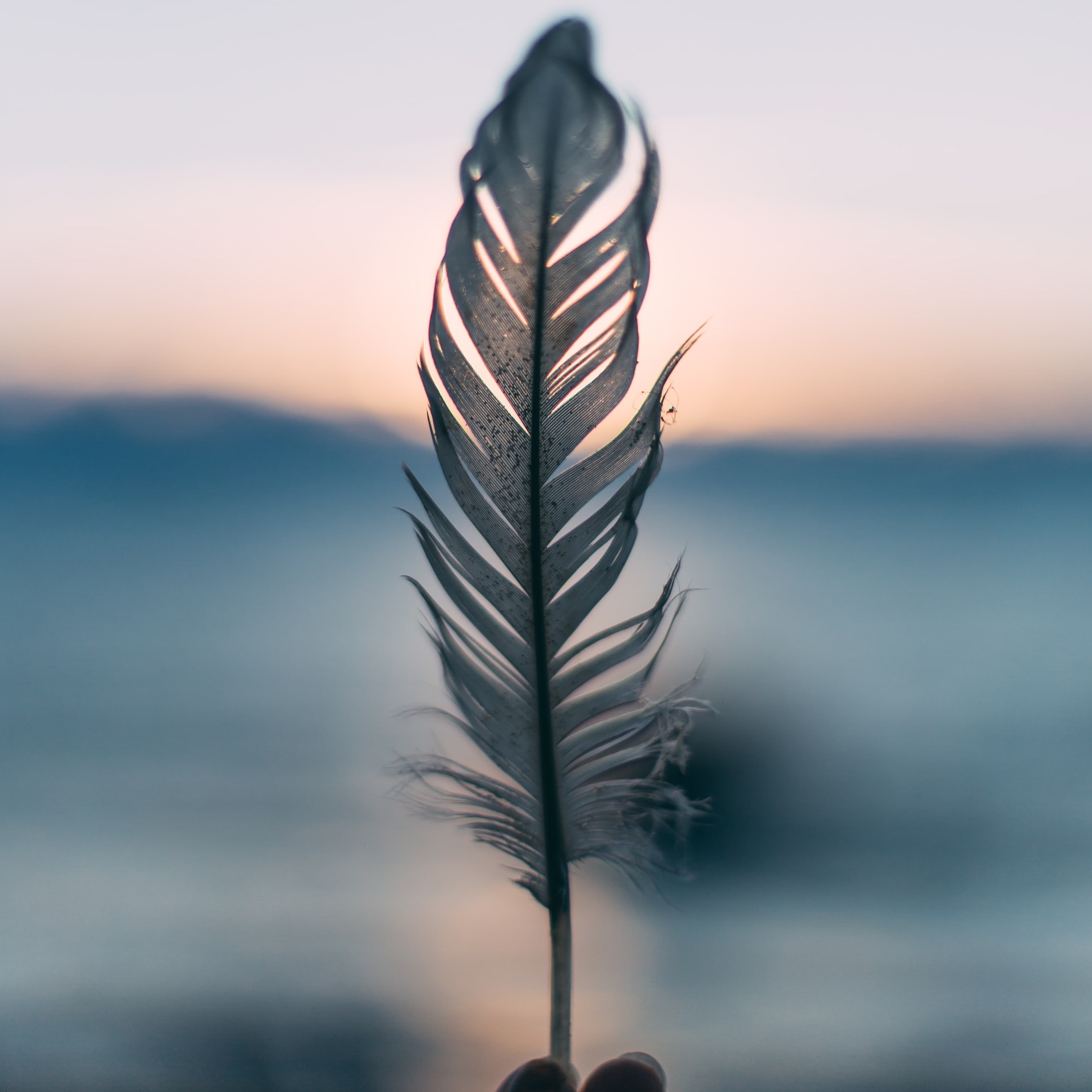 Self Inquiry &
Accountability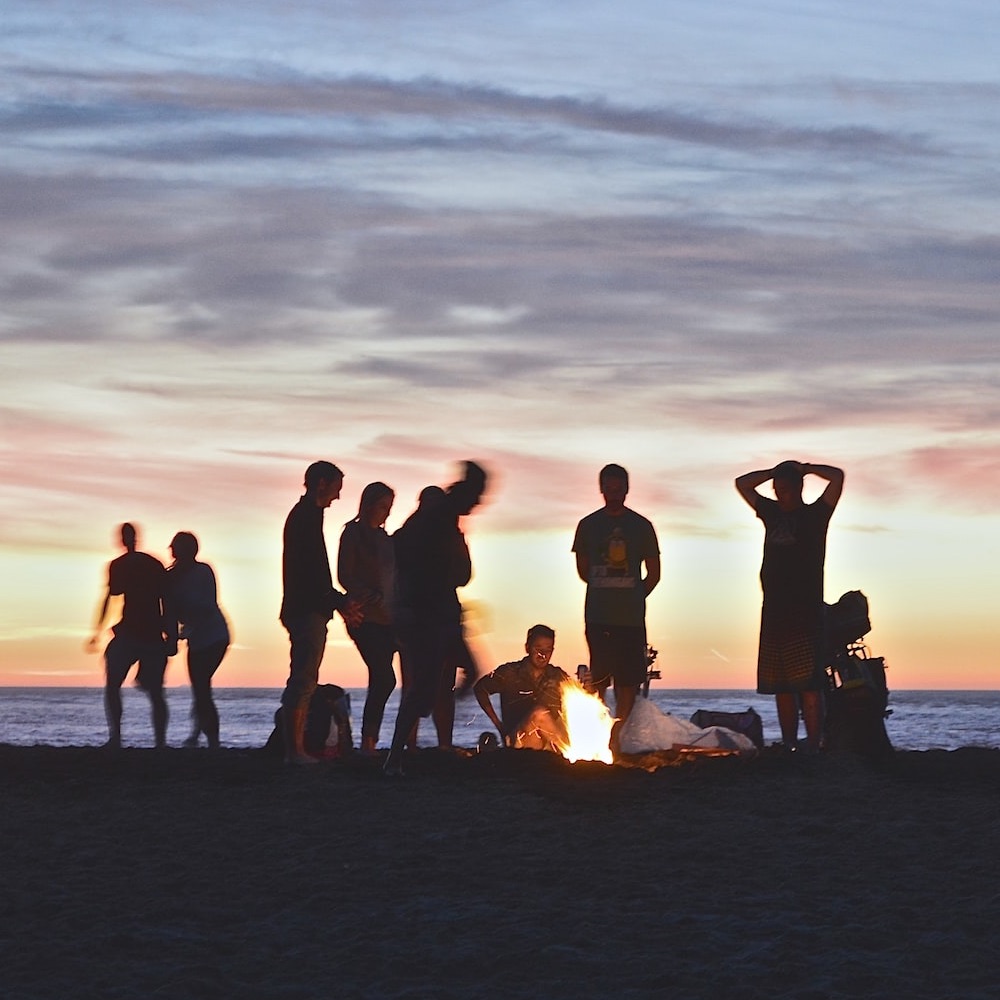 Through group dialogue we will connect with the clarity within and invite the heart to sing.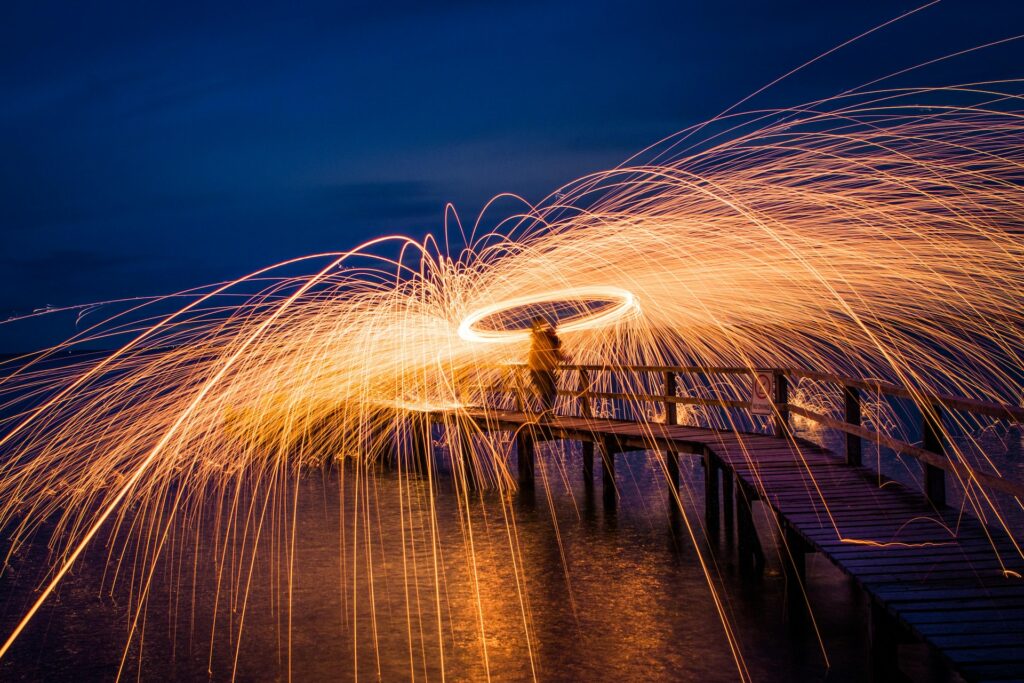 12 Private Coaching Sessions
Each private coaching session with Rob will be 60 minutes in length and will address your real-time opportunities and challenges in your life or business. There is no limit to what can be explored and all of Rob's techniques will be on hand (astrology, de-hypnosis, past-life regression).   Private sessions can be in-person, by phone, or Zoom.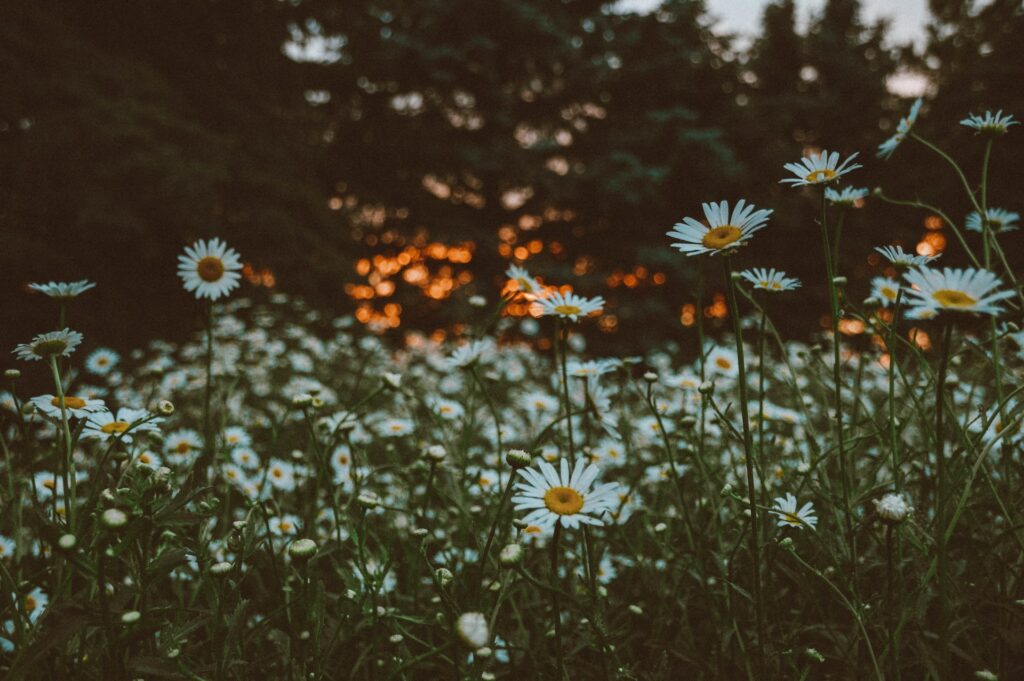 12 Group Coaching Sessions
Each group coaching session will be 60 minutes in length and will include guidance on specific astrological themes, group dialogues, guided inner journeying, and other dynamic resources and practices. Particular emphasis will be placed on self-inquiry through dialogues with other participants. Sessions will be recorded for later viewing if needed.
The first 1 or 2 private sessions will involve a deep dive birth chart reading by Rob using a unique and novel approach to astrology. Each person's birth chart provides insight on how they might interpret the world around them based on experiences in the past, and sheds light on areas where there may exist an inner conflict. This inner conflict will often be experienced again and again in the external world until it is more resolved within oneself.  
Let me support you in letting go of any noise, and reconnect with the wisdom that always exists within you.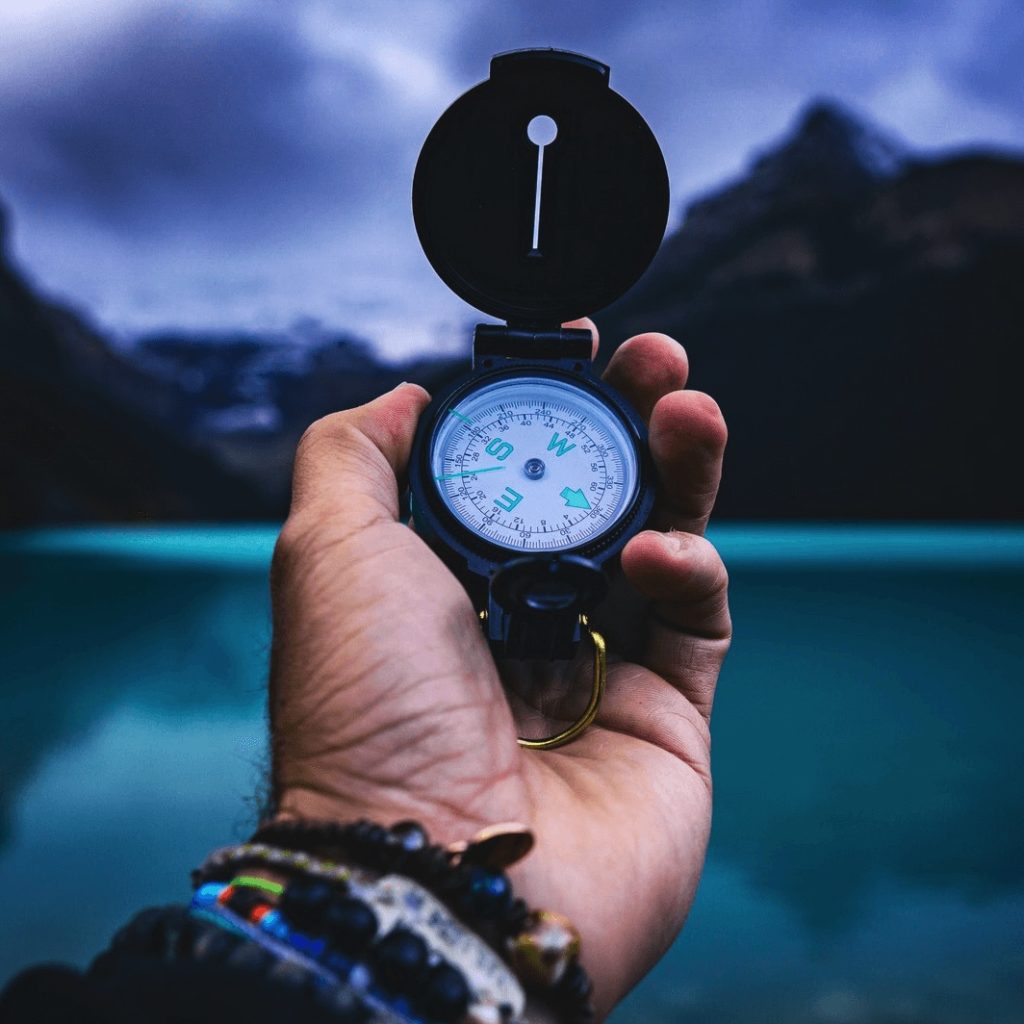 As a group we will explore themes that are astrologically and
seasonally relevant through guided practices and group inquiry
Month 1: Cancer
Nurturing the inner child
Month 3: Virgo
Making adjustments in your daily routine
Month 4: Libra
Setting healthy boundaries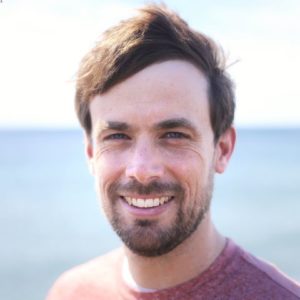 Evolutionary Astrology, Restorative Hypnosis, Coach
Like many of you, my journey has involved an exploration for deeper meaning in this school of life.  My path of unfoldment has involved moving through chronic illness and shedding a 15-year career that no longer fit. Since 2016, I have been supporting clients in letting go of limiting beliefs and old self-concepts. My aim is to help you reconnect with inner peace, empowerment, and purpose. 
Since 2019, Rob has been a regular monthly astrologer on Om Times Radio, a leading content provider in wellness and personal empowerment.
Coaching: www.theinnercenter.com
Astrology: www.innercenterastrology.com
Have any questions?  Would you like to learn more?  Is this program right for you?  Don't hesitate to contact me.
Frequently Asked Questions
Can I miss group coaching sessions and still participate?
Yes. The sessions will be recorded and contain helpful materials. That said, it is recommended to be present at all sessions as there will be a lot of interactive discussion between participants. 
Do I need my exact birth time from my birth certificate?
While it is not absolutely necessary, your exact birth time documented on your "long-form" birth certificate is ideal and highly worthwhile.  If your birth certificate does not have the time of birth listed, then it is a "short form" birth certificate.  In this case, I recommend you contact the town or city in which you were born for your birth time on your "long form" certificate.  
Can I pay for this program with monthly installments?
Yes. You can pay for the program with 1 month upfront and $333 per month after.  Please email Rob at rob@innercenterastrology.com  to learn more.
What days/times will the private and group sessions be?
Private sessions will be scheduled at a regular time that works for each individual. The scheduling of the group session will be selected based on a poll that works for all participants.
The 6-month Inner Alignment
coaching program begins in
"The workshop was great, what the world needs! Healing past and present, ripples for all generations to come and past ancestors. You each have a lovely gift, presence, and messages. Your concise, well delivered reading in particular was right on for me, past lives, explaining my evident life themes! Especially regard to home and inner child work. Anna Maria reflected current healing themes that my guides are showing me now. Scott provided a great healing tool everyone will benefit from as well, drumming meditation and focus to bring it all together."
"The workshop is a powerful combination of healing arts. Separately, the practitioners are wonderful and share their gifts with generosity and love. Together, the team members provide a safe environment to catalyze their talents and facilitate our innate desire to heal. Each session is valuable on its own, but doing them consecutively allows for more depth. It's a beautiful and gentle way to meet with one's own soul."