The greatest wisdom is found within.
Align with your peace, empowerment, and purpose.
As the old saying implies, "when the stars align" anything is possible. In astrology, many of us trust that magnificent opportunities arise when the planets align. But the greatest treasure of all exists when there is an inner alignment in your true nature.
In this 6-month group intensive program, Rob will share a time-tested process that combines deep astrological insight and powerful practices for "de-hypnotizing" yourself from limiting thoughts and reconnecting with the inherent wisdom that exists within.
The next Inner Alignment coaching program begins around the Fall Equinox and can be online or in-person.
Wednesday, September 21th at 7:30 pm EST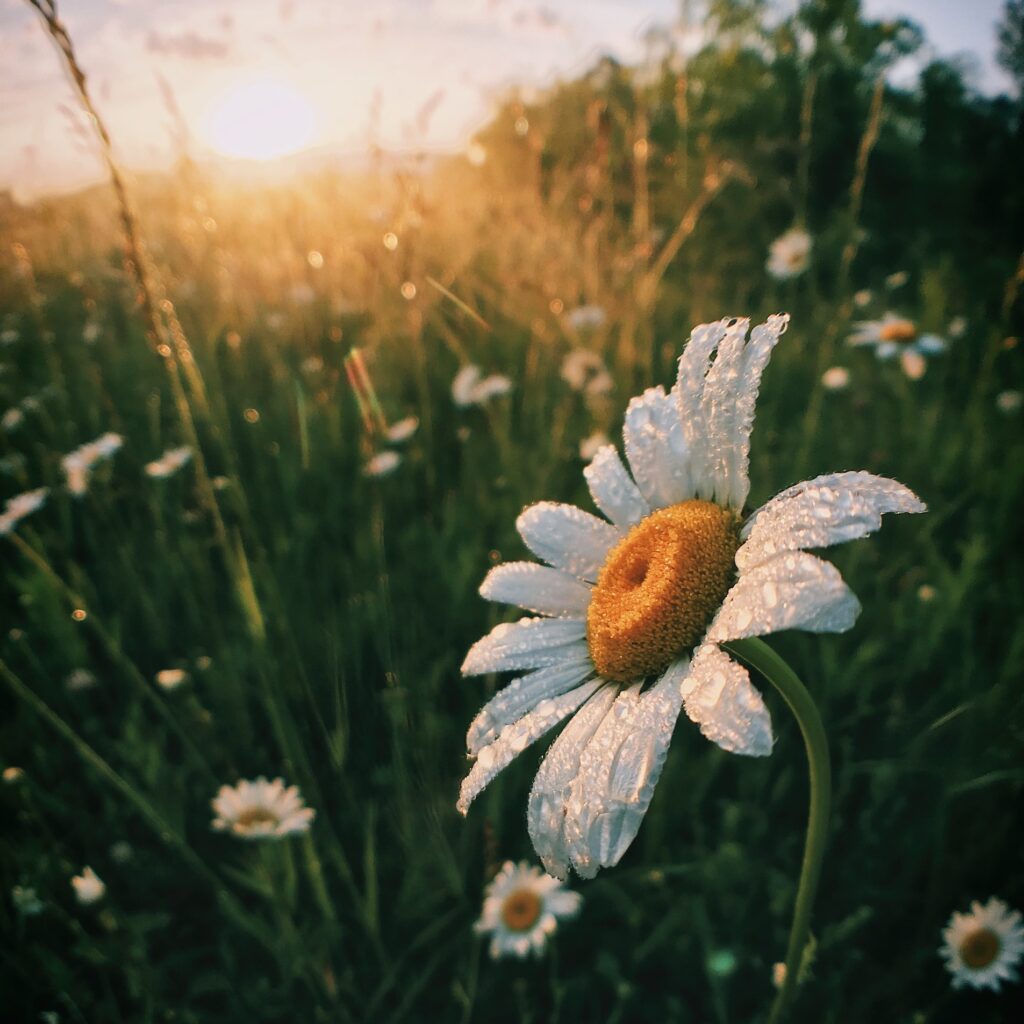 Who the Inner Alignment intensive program is for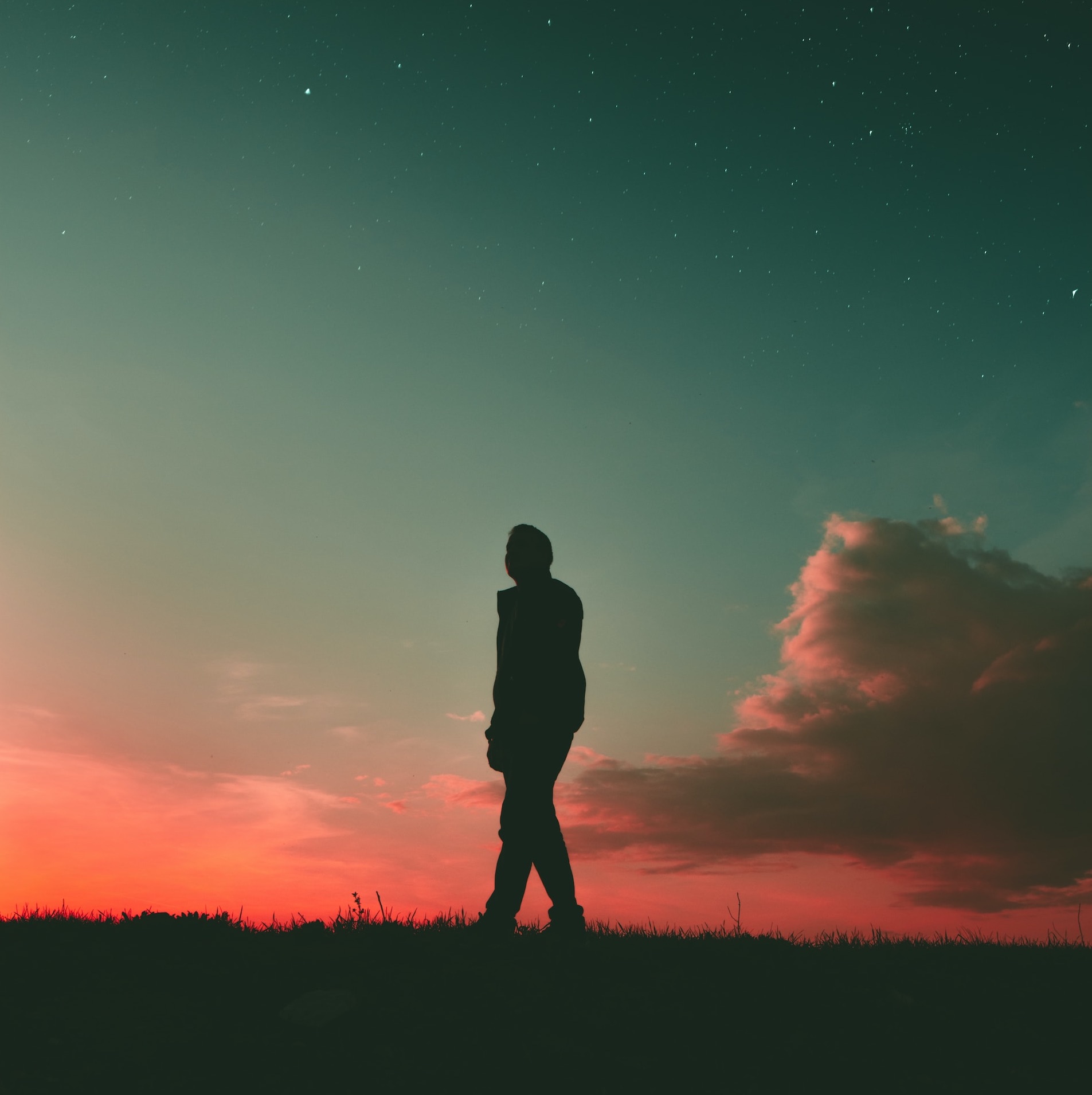 This program is for human beings who want to:
align with their deeper purpose and true calling
move beyond the limiting patterns of their past
strengthen their self-awareness and self-healing
regulate their nervous system
reconnect with their innate gifts
create a thriving business or liberate their voice
learn more about astrology and the subconscious mind
harness upcoming opportunities and possibilities
reconnect with like-minded Souls along the journey
access the wisdom that exists within them
Explore the concept of past-lives
live their best life now
"Millionaires don't need astrologers, billionaires do."
      – J.P. Morgan
There is some debate about the exact quote, but J.P. Morgan was known to be a regular client and student of renowned astrologer Evangeline Adams.  I do not make any claims to increase your net worth, my aim is simply to help you release the patterns of your past and step into the future in an empowered way.
My approach assumes that each of us is able to work with the astrological forces, not simply be directed by them. Coming from the core belief that there is a larger, transpersonal meaning to our lives, astrology can be used to help us live in harmony with that higher purpose.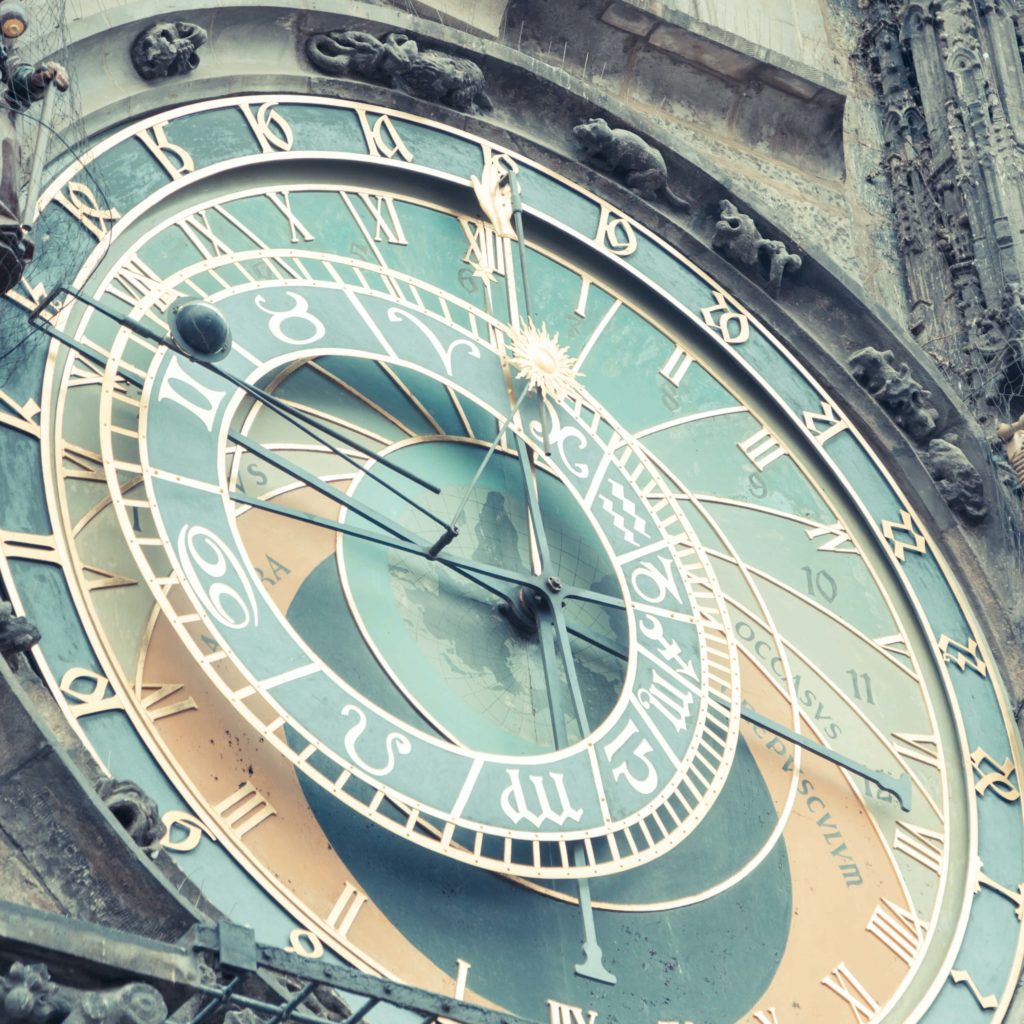 "I came away from our session feeling empowered and energized, as well as excited to break-through some old patterns that had kept me stuck for awhile. I also felt validated in my feelings and experiences, and more grounded in my own truth and purpose in this life."
Astrology, inquiry, and transformation 
Have you experienced the uncanny power of astrology to shed insight on your inner (and outer) life dynamics?  Your birth chart tells a parable of your past experiences and provides insights on some of the possibilities through which you might take an empowered step forward in life.  And through working with your subconscious, you can learn how to "de-hypnotize" yourself from the stressful thoughts and limiting self-concepts that have held you back. 
What might you accomplish with regular astrology sessions?
Lao Tzu famously wrote, "those who flow as life flows know they need no other force."  Astrology offers gifts of insight and foresight. With regular sessions we will pay close attention to real-time planet transits in relation to your birth chart and take advantage of the insight, self-reflection, and opportunities that life continually provides.  
What might you accomplish with regular sessions with a "de-hypnotist"?
I've learned a lot over the past seven years of being a certified hypnotist. Most importantly, I've learned some of the best ways to 'de-hypnotize' yourself from stressful thoughts.  Through guided relaxation, visualization, 'brain-retraining' exercises, and even past-life regression, my aim is to help you find more freedom and fulfillment in your life.  Together, we will create personalized audio recordings for you to listen to and help your subconscious 'unwind' that problem or work towards your specific goals.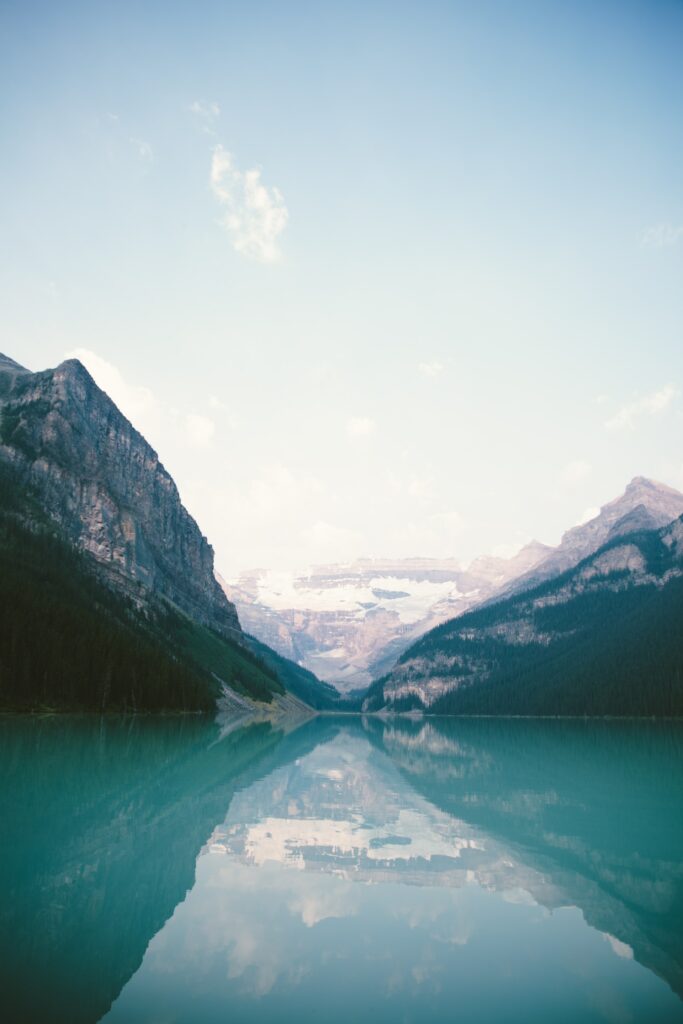 "He helped me explore how to develop a balance between my subconscious mind and my conscious mind, in ways that have helped me be more centered and more comfortable in my body."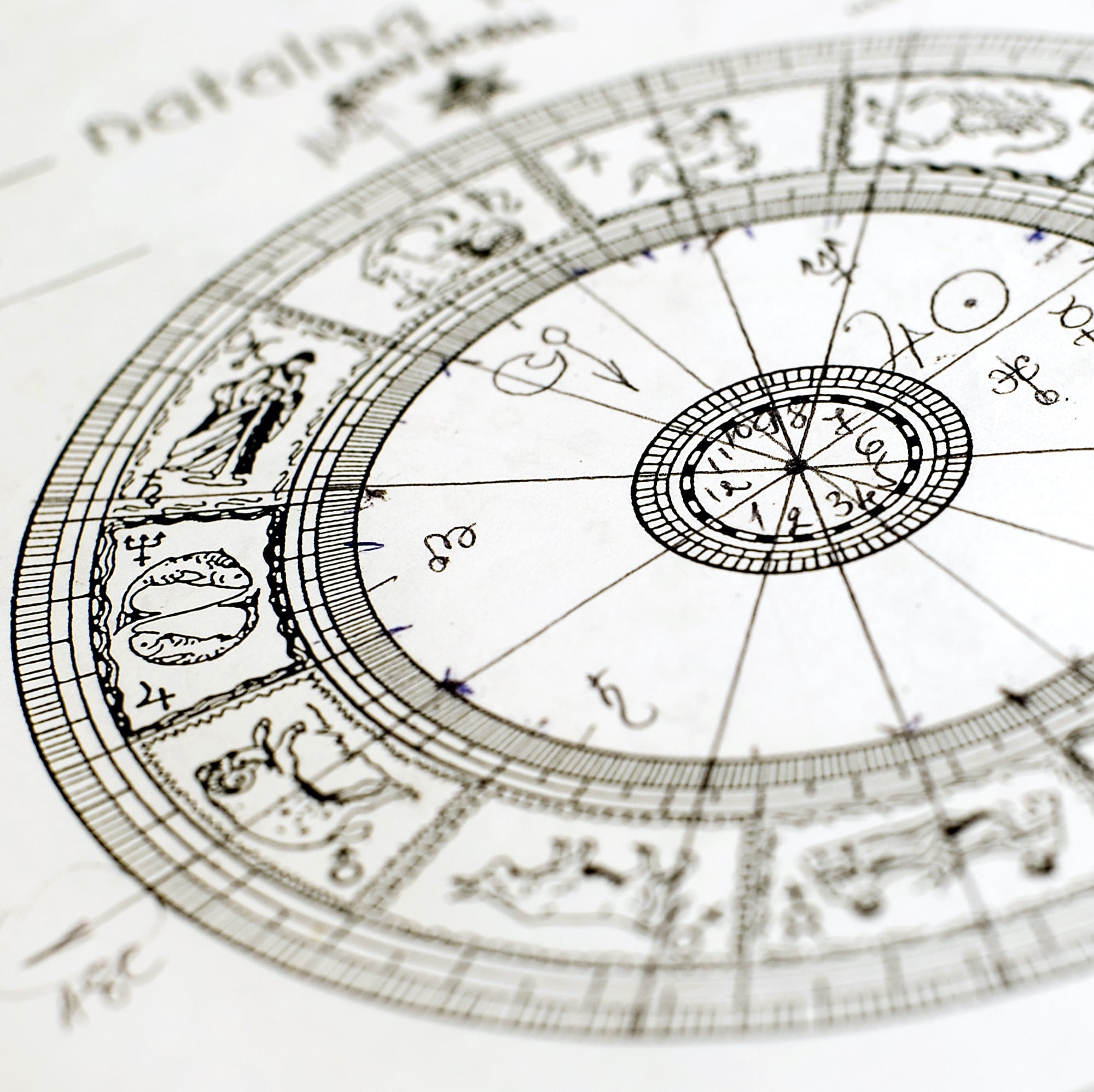 Put your best food forward when navigating life's opportunities and challenges.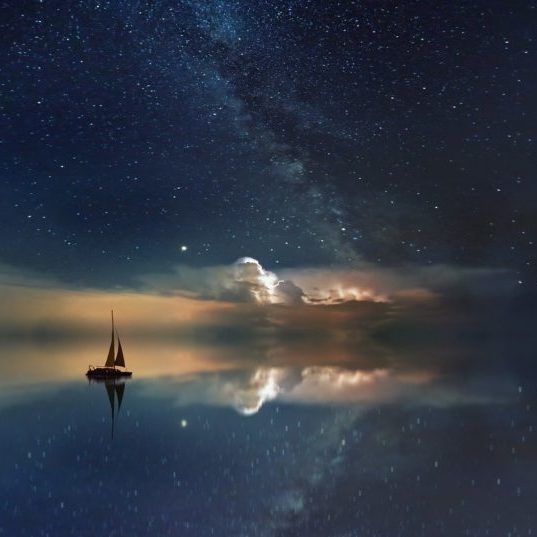 Let go of limiting self-concepts and access the wisdom within you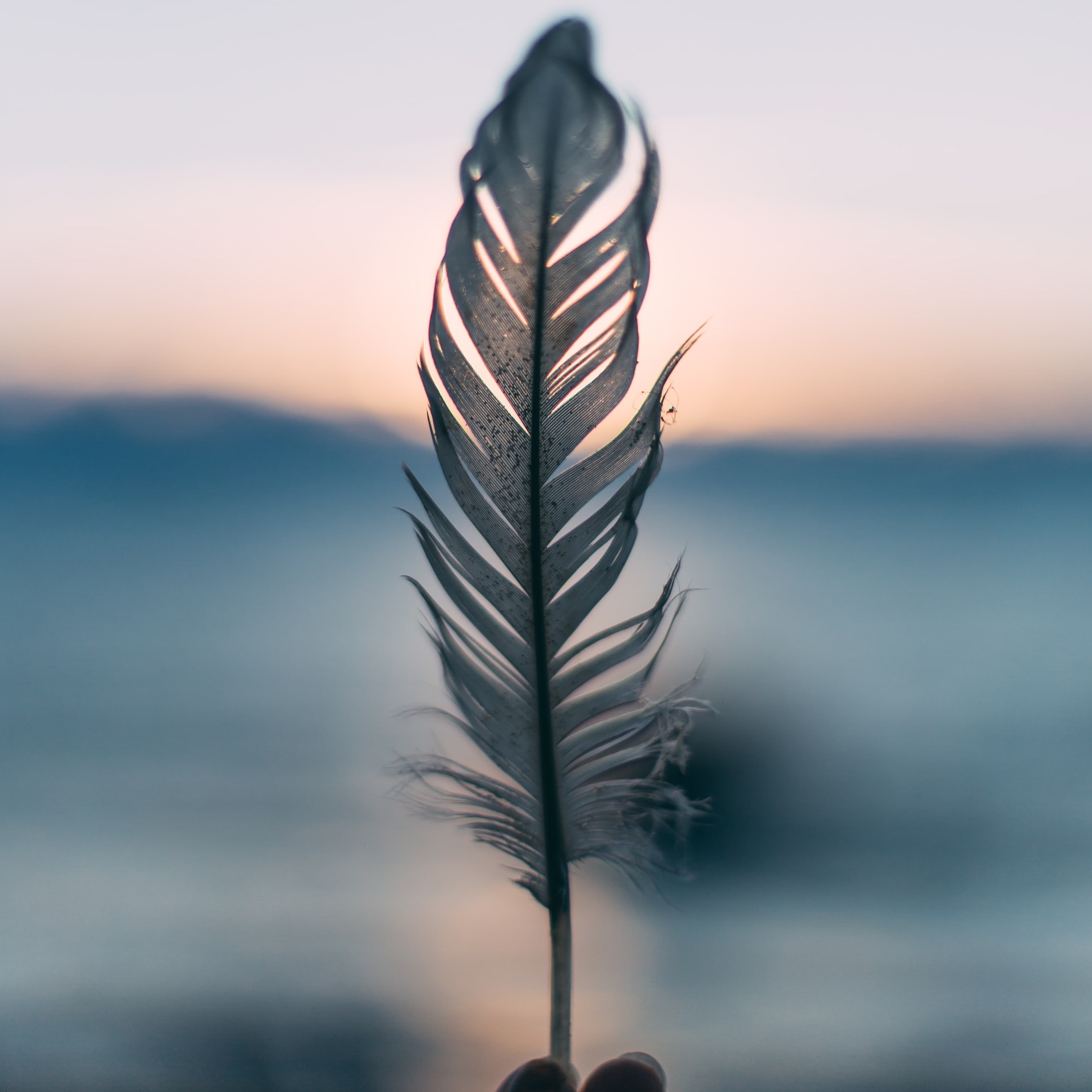 Self Inquiry &
Accountability
Question your stressful thoughts and hold yourself accountable.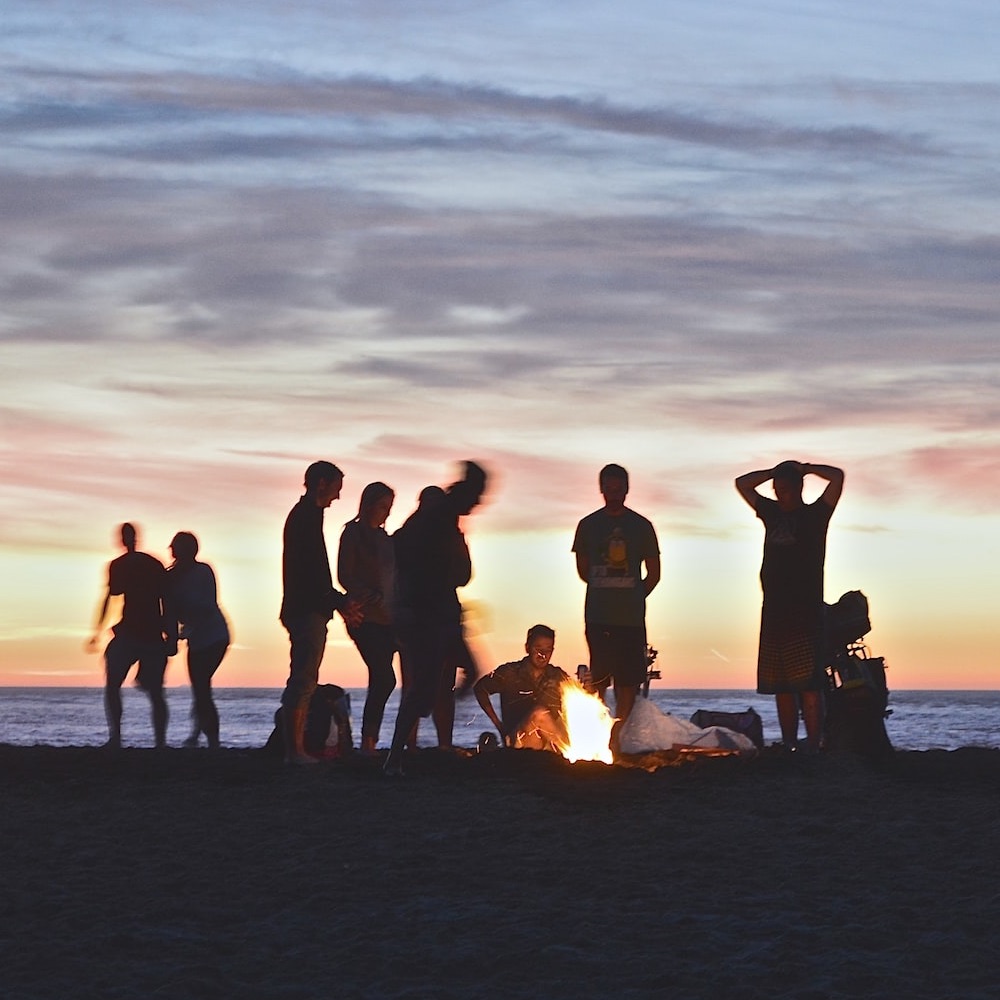 Through group dialogue we will connect with the clarity within and invite the heart to 'sing'.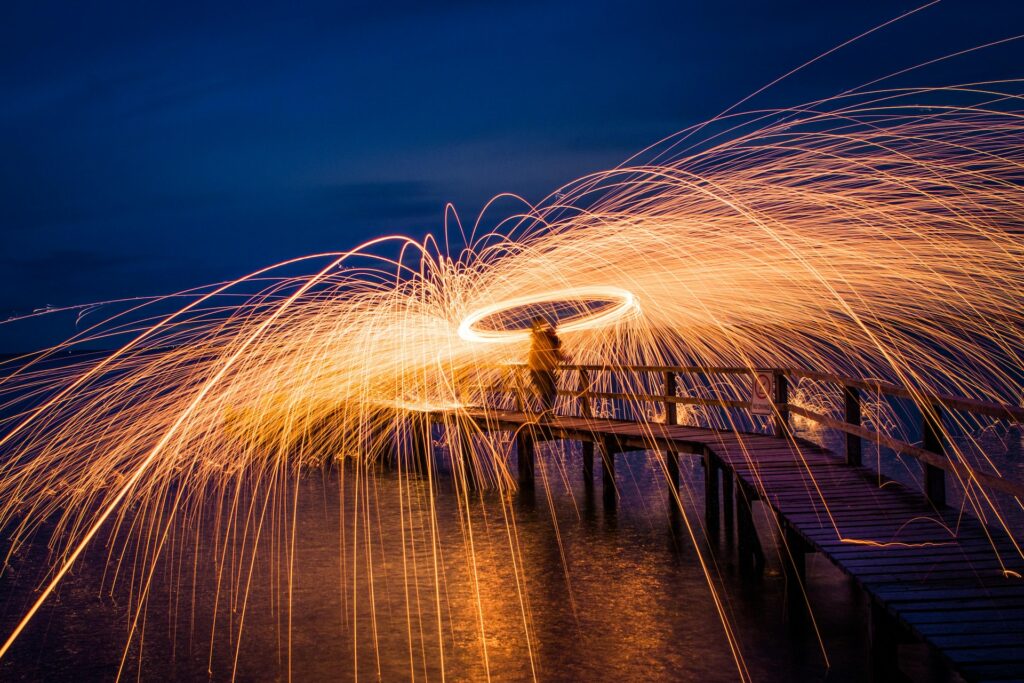 12 Private Intensive Sessions
Each private coaching session with Rob will be 60 minutes in length and will address your real-time opportunities and challenges in your life or business. The first session will be a 90-minute birth chart reading. There is no limit to what can be explored and all of Rob's techniques will be on hand (astrology, "de-hypnosis", past-life regression).  Private sessions can be in-person, by phone, or Zoom.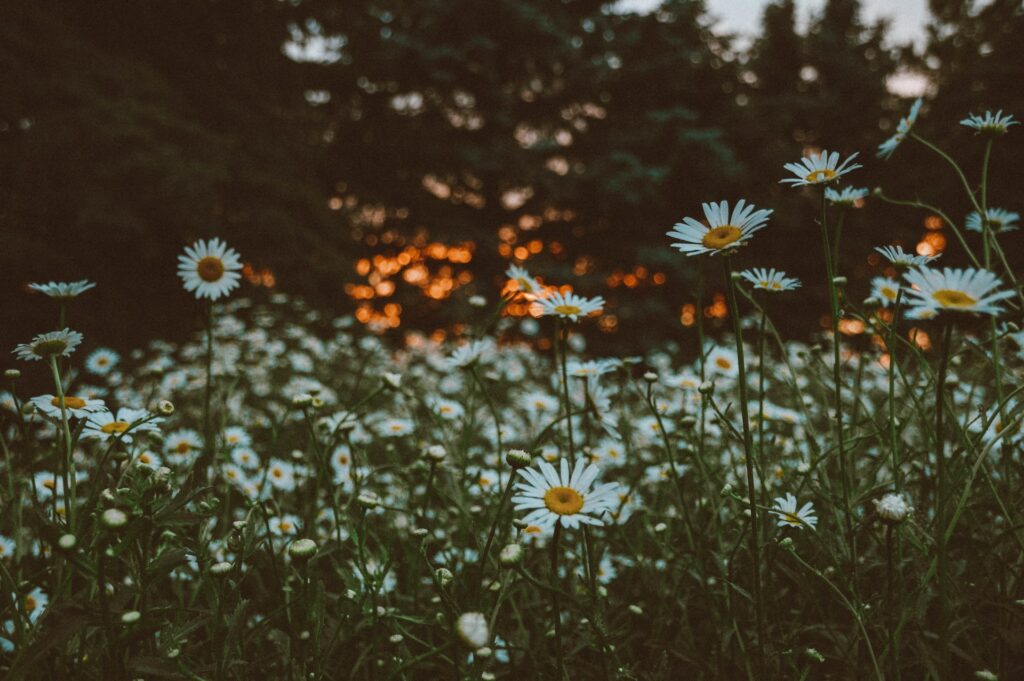 12 Group Intensive Sessions
Each online group intensive session will be 60 minutes in length and will include guidance on specific astrological themes, group dialogues, guided inner journeying, and other dynamic resources and practices. Particular emphasis will be placed on self-inquiry through dialogues with other participants. Sessions will be recorded for later viewing if needed.
"Working with Rob opened inner possibilities and insights beyond any of my preconceived expectations."
The first private session will involve a 90-minute deep dive birth chart reading by Rob using a unique and novel approach to astrology. Each person's birth chart provides insight on how they might interpret the world around them based on their past experiences, and sheds light on areas where there may exist an inner conflict. The birth chart provides hidden insight on how to put your best foot forward and allow your Soul to shine.
Let me support you in letting go of any noise, and reconnect with the wisdom that always exists within you.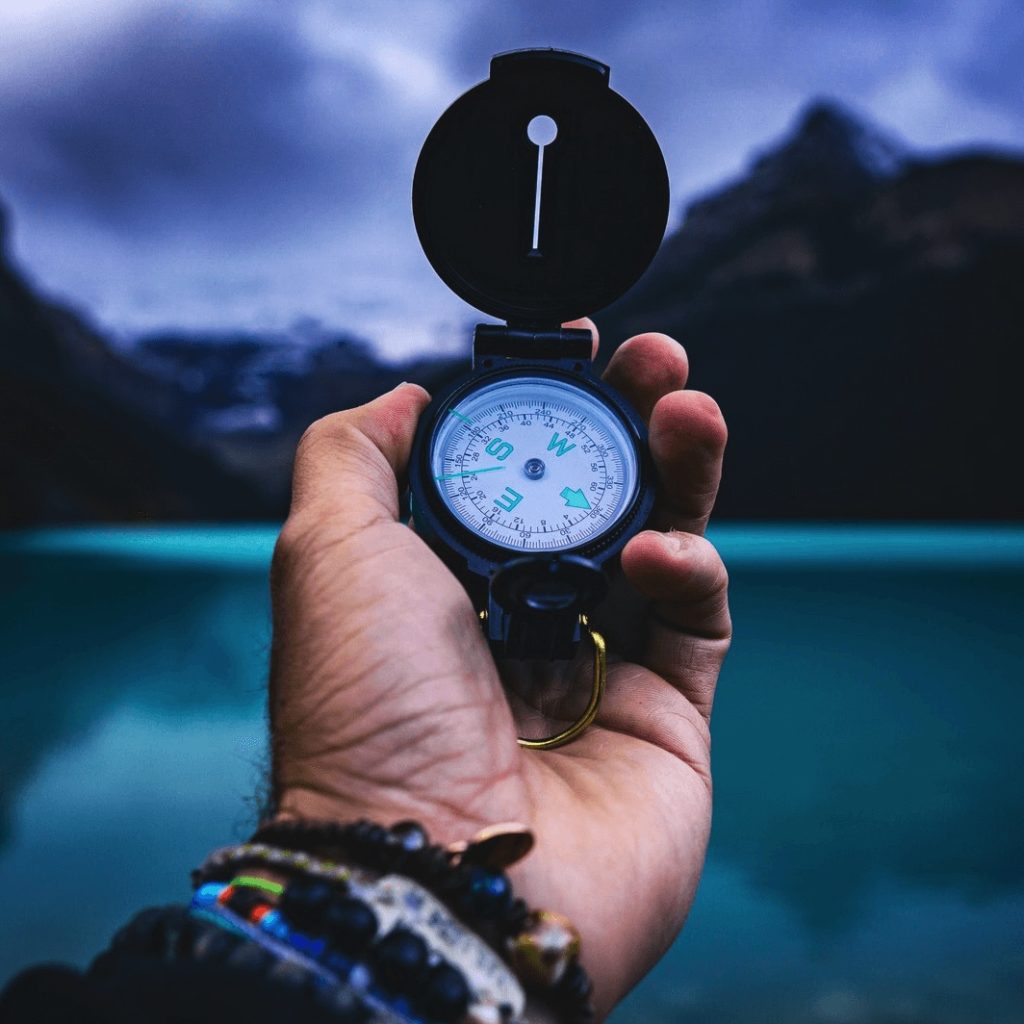 As a group we will explore themes that are astrologically and
seasonally relevant through group inquiry and guided practices
Month 5: Aquarius
Releasing the pressures of conformity
Month 6: Pisces
Transcending self-concepts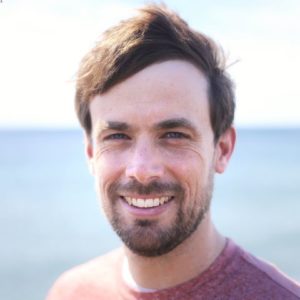 Evolutionary Astrology, Restorative Hypnosis, Coach
Like many of you, my journey has involved an exploration for deeper meaning in this school of life.  My path has involved moving through chronic dis-ease and shedding a 15-year career that no longer fit. Since 2016, I have been supporting clients in letting go of limiting beliefs and old self-concepts. My aim is to help you reconnect with inner peace, empowerment, and purpose. 
Since 2019, I have been a regular guest astrologer on Om Times Radio, a leading content provider in wellness and personal empowerment.  I am a featured astrologer at Circles of Wisdom in Methuen, MA and teach my love for astrology in workshops throughout New England. 
Coaching: www.theinnercenter.com
Astrology: www.innercenterastrology.com. 
Have any questions?  Would you like to learn more?  Is this program right for you?  Don't hesitate to contact me.
Frequently Asked Questions
Can I miss group coaching sessions and still participate?
Yes. The sessions will be recorded and contain helpful materials. That said, it is recommended to be present at all sessions as there will be a lot of interactive discussion between participants. 
Do I need my exact birth time from my birth certificate?
While it is not absolutely necessary, your exact birth time documented on your "long-form" birth certificate is ideal and highly worthwhile.  If your birth certificate does not have the time of birth listed, then it is a "short form" birth certificate.  In this case, I recommend you contact the town or city in which you were born for your birth time on your "long form" certificate.  
Can I pay for this program with monthly installments?
Yes. You can pay for the program with 1 month upfront and $333 per month after.  Please email Rob at rob@innercenterastrology.com  to learn more.
What days/times will the private and group sessions be?
Private sessions will be scheduled at a regular time that works for each individual. The scheduling of the group session will be selected based on a poll that works for all participants.
The 6-month Inner Alignment
coaching program begins in
* Limited space available *
"I contacted Rob because I had always wanted to explore Hypnosis and Past-Life Regression as a form of healing. I expected to have a transformational experience through my past-life but what was more profound to me were the connections that could be made from my astrology chart to my life now and the past life. At the end of our time together everything made sense and clicked as to why I have been feeling the way I do and Rob really assisted in that process. He took the time to go over my chart and up coming transits which gave me a lot of reassurance that I'm on the right path and how to prepare myself for the future. Truly grateful to Rob and the work he is doing."
"What a powerful experience! Rob has a very gentle and supportive way of safely guiding you to a deep state where the subconscious is unlocked to reveal potential personal power, in an autonomous and empowered way. Thank you, Rob!!"
"I've had the pleasure of having both a past life regression and an astrology reading with Rob. I cannot recommend Rob's services enough. Both experiences were profoundly transformational and healing. I found it helpful to have the past life regression before my astrology session because you can see how past lives and our natal chart are deeply linked. Rob held such sincere and safe space for my friend and me to go as deep as needed. Rob is your guy if you are called to understand yourself more greatly. He is such a great compass and light."
"The sessions I have had so far were unbelievably eye-opening experiences. Probably the most profound experiences I have had in my life. What I have learned about myself and the universe is immeasurable. Rob is not only highly skilled at his craft, he is also thoughtful and sensitive to my needs and goals. A special and extremely kind person, everyone should have the chance to work with him."
"Rob's calm reassuring approach to hypnosis and past-life regressions makes him the ideal person to guide you through this fascinating healing practice. I had a really profound experience and felt safe and in control the whole time thanks to his guidance. Thanks Rob!"
"Working with Rob opened inner possibilities and insights beyond any of my preconceived expectations. His presence radiates love, safety, and wisdom, and the intuitive way he guides makes working with him a special journey. Rob is truly gifted to do this work and I can't recommend the experiences he facilitates highly enough!"
"I originally went to Rob for hypnosis to help stop picking at my nails, but he turned out to be so much more. He helped me explore how to develop a balance between my subconscious mind and my conscious mind, in ways that have helped me be more centered and more comfortable in my body. He created a relaxation tape for me, and I begin each day listening to that as a form of meditation. His whole way of being is calming, supportive and knowledgeable. I highly recommend him."
I had one 'ah-ha' moment after another, and his expertise and professionalism, combined with his compassion and personal touch, really made this an enlightening and enjoyable experience. Rob is very skilled, as evident in the extremely personalized reading he provided, including some very deep insights. The level of detail and precision in his work, without being prompted with further information, was quite impressive. He was also very kind and patient, letting me express my thoughts, and ask any questions along to make sure I understood the knowledge. I came away from our session feeling empowered and energized, as well as excited to break-through some old patterns that had kept me stuck for awhile. I also felt validated in my feelings and experiences, and more grounded in my own truth and purpose in this life. I highly recommend working with Rob – he is a gifted astrologer!"
"Rob guided me where I needed to go. I felt really clear and after, it showed me things I really needed to be reminded of. I really can't say enough about the experience. I would recommend Rob to anyone who's interested in trying hypnosis or really anyone looking for some clarity."
"My viewpoint on life has deeply shifted and I learned to trust my own intuition, thoughts and vision more. This session was so impactful that I'm still thinking about it regularly a month later. Rob was extremely professional and knowledgable."
"He hit on so many themes of my life that were spot on. We discussed some good habits I have as well as some areas for growth. He answered all questions that I had and he also discussed some key parts of the coming year(s) for me. He gave me some excellent resources to help me along my path, too. I have sent many people his way already because I truly am impressed and excited about his work! Thanks, Rob!"
"I am so grateful that I took the time to ask Rob to do an astrology reading for me. He gave me invitational, nuanced answers to very complex themes in my life. I feel so validated and equipped going forward that the things I have been wrestling with have been for a much greater purpose. Thank you Rob!"
"His astrology reading was absolutely enlightening and validating. He provided such profound insight into my own innate gifts and also brought to light the challenges that I encounter as part of my life's work. I have made so many positive changes already from this reading. I actually have been able to assert my own needs, embrace changes that are happening in my life and align more with my true path. I highly recommend and definitely encourage everyone to give themselves this gift of an evolutionary astrology reading with Rob! It has been life changing for me. Thank you, Rob!
"When I met Rob I was at a point in my life where I felt as though I had come to a crossroads of sorts. I had some sense of direction and a vague sense of purpose. I was struggling with the process of sorting out my thoughts and goals, while frequently second guessing myself. Rob read my astrological chart, taking the time to help me understand why certain past life experiences could affect the way I interact with others and deal with situations in my life today. Rob really made me feel comfortable, and with his gentle guidance he helped add a new perspective on my purpose of existence, also helping to shed light on some of my many burning 'why' questions. Thank you Rob for helping me and giving me the confidence to keep moving forward in the right direction on my life's path!"
"I've contacted Rob several times. His dates and predictions are bang on. The bonus is he sends a recording of the reading. One thing I called about is asking help scheduling my exam. I have a time period of when to write the exam and Rob helps me pick the best day and time. The last two exams I passed! Thank you for all your help!!"
"Rob confirmed so many things that I have been feeling my whole life. He is such a gift to Humanity to help awaken and support you on your journey through Astrology, Cardology and many other gifts I have yet to uncover with Rob!!"